Theodoras Pearls Bamboo Yarn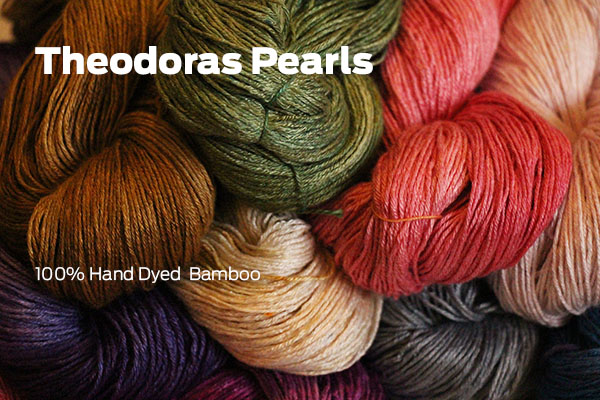 $23.20 (REG $29.00) Discounts apply automatically at checkout
---
100% Hand-dyed bamboo yarn in gorgeous, hand dyed hanks.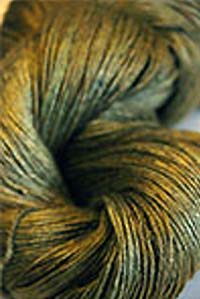 Metallic Olive
Theodora's Pearls Bamboo Yarn
WHY BAMBOO? Lots of reasons. Its incredible drape and lustrous texture—light and airy, plus its anti-bacterial properties (great for babies!) and its moisture-wicking tendency which makes it a great all-year fabric— great for animal-fiber sensitivities and a perfect alternative to wool. This 5-ply stunner is hand dyed by a master, and every skein is a generous 400 yards! This is a fingering weight yarn and would work well for a tank, or an openwork shawl.
---
FIBER: 100% Bamboo Yarn
LENGTH/WEIGHT: 400 yards/117 grams
YARN WEIGHT: Fingering weight 5 ply