extra 5% off? SIGN ME UP!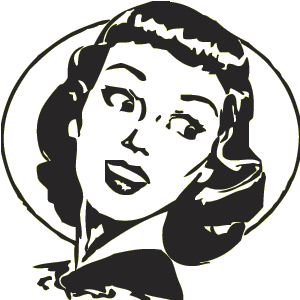 Join the Fabulous Yarn email list to receive an extra 5% off regularly priced items in your order right now!
How it works: The code you will receive gives you 5% off—in addition to our automatic volume discounts. However not everything is discountable: Your Extra 5% discount does NOT apply to special sale and clearance items—these items will not be discounted further when you checkout, and should be noted clearly on those sale and clearance product pages. If it isn't clear just ask and we'll make sure you get the correct discount! Here at Fab we work hard to give you the best prices on Fabulous Yarn—and the best customer service!