SIGN UP FOR FAB yarn DAILY DEAL EMAILS:
GET first pick of our fabulous sales!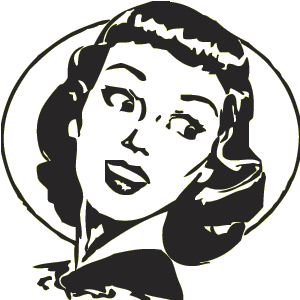 How does it work? Sometimes we have TOO MUCH YARN! So on those days we send out a Special Sale announcement featuring 30-50% DISCOUNTS! And yes—this is the good stuff: Artyarns, Jade, Tosh, all your favorites!
So now you're in on the secret! List members get first crack at deals, along with our Facebook and Twitter followers. Sign up below and you're in!
---
Some examples of past FAB Daily Deals:
Artyarns SPLASH 115 for $35 per skein
Ensemble light for $45 per skein
Madeline tosh sock @ $18 per skein
How the deal emails work

You'll now get our Daily Deal email straight to your inbox or phone—act fast or you may miss out on these limited quantity specials.
If you no longer wish to receive emails from Fab, you can unsubscribe at any time.
Thank you! If you have any questions, just contact us—click the round chat button below.