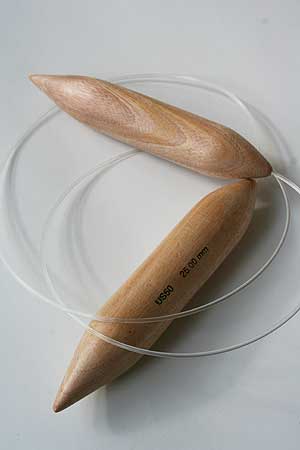 These gorgeous jumbo circulars came into being because we could no longer get our jenkins maple jumbo needles. These are a bit different. For one, they are lighter - the cable is not thick, but thin, and the needles are themselves lighter weight. This makes for VERY EASY bulky yarn knitting. We LOVE these, and have now reordered in massive quantities because we KNOW they are going to be tremendously popular.


Cable Lengths 16/24/32/40/60
Needle Sizes: 19/35/50
$18.00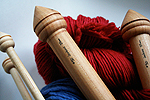 If you love Jenkins Circulars, check out their beautiful hand-turned Single Points

!