32" Is big enough to do a substantial wrap or shawl, not overly long. Holds those extra stitches when you have a lovely baby blanket on your hands! Available in an lace interchangeable set, too!

$13.50 - 20.50 (sizes US 000 - 11)
Free Shipping on ALL Addi Needles!



Prices vary by needle and are in parentheses next to size. There are no volume discounts allowed on this brand, as per the manufacturer.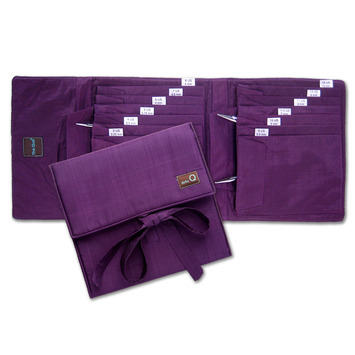 Need a gorgeous and super functional case for your needles? Look no further Della Q silk knitting needle cases, for both straight and circulars, including the QUE circular needle case....