Malabrigo Rios Superwash worsted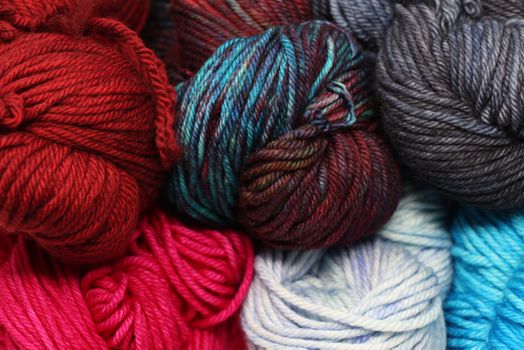 $14.80 + Free shipping on ALL malabrigo yarn + Extra Discounts on Malabrigo when you order $50 or more!
---
Malabrigo's new Rios takes the gorgeous colors of Malabrigo Merino and makes it machine washable in a new, plied worsted weight. Great for projects that need extra stitch definition—great of whole garments or one skein accessories. Wonderful for shawls and wraps, too! Please note: Malabrigo Rios is hand-produced in Uruguay by Malabrigo in bag/lots of 5.
This yarn made in very limited quantities—we order whenever it becomes available!
Malabrigo Rios Superwash worsted
FIBER: 100% Superwash Merino Wool
LENGTH/WEIGHT: 210yds/3.5oz
GAUGE: 4.5-5.5sts /1" US 6-8
YARN WEIGHT: Worsted
CARE: Machine Wash Gentle Cold, Dry Flat