$11 or less + FREE U.S. SHIPPING! (Volume discounts applied at checkout on Malabrigo orders over $75)
---
Malabrigo Silky Merino Yarn blends 50% silk and 50% baby merino into a 1-ply DK that's a treat to knit and wear. Silk Merino is soft, smooth, and itch-free on sensitive skin; wonderful for garments, scarves, and other next-to-your-skin items. The silk gives the yarn a bit more weight and drape than a pure merino and a slight sheen that is gorgeous. The fibers take dye a little differently, adding extra depth to the wide selection of semi-solid, variegated, and watercolor-multi colorways available.

One of the most popular yarns in the world.
---
Need a color or quantity we don't have? Special Order Malabrigo Silky Merino here.
---
FIBER: 51% Silk, 49% Merino
YARDAGE: 50g/150 Yards/137m
GAUGE: 22.0 to 24.0 sts = 4 in ON US4-6 (3.5-4mm)
HOOK SIZE: US 7 to I-9 or 4.5-5.5 mm
MALABRIGO BOOKS WITH SILKY MERINO PATTERNS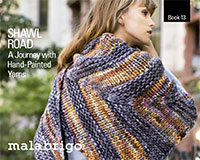 Malabrigo Book 13
SHAWL ROAD $19.95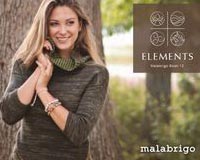 Malabrigo Book 12
ELEMENTS $19.95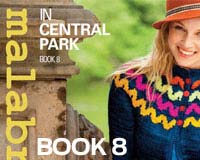 Malabrigo 8: Central Park $19.95
Malabrigo Book 6 in CABO $19.95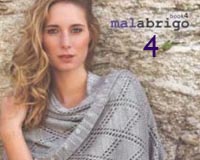 Malabrigo Patterns Book 4 $19.95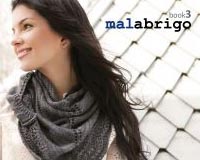 Malabrigo Patterns Book 3 $19.95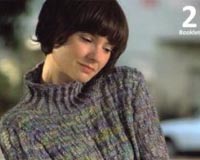 Malabrigo Patterns Book 2 $11.95