$18.15 OR LESS + FREE U.S. SHIPPING
Volume Discounts will apply to this item once your order reaches 75$
---
Don't be fooled by the name—while it's certainly a treat for the feet, this delightful yarn is also a particular favorite for shawls and scarves! A soft, smoothly-plied, lightweight sock yarn in a range of semi-solid and watercolor multi colorways. Spun from luxurious merino and treated to make it machine washable for easy care.
Why buy Malabrigo from Fab? Best price + Free Shipping on all Malabrigo!
---
FIBER: Kettle Dyed Superwash Merino Wool LIGHT FINGERING
YARDAGE: 440 yds (402 m) / 100 gms
NEEDLE: US 1-3 (2.25-3.25mm)
---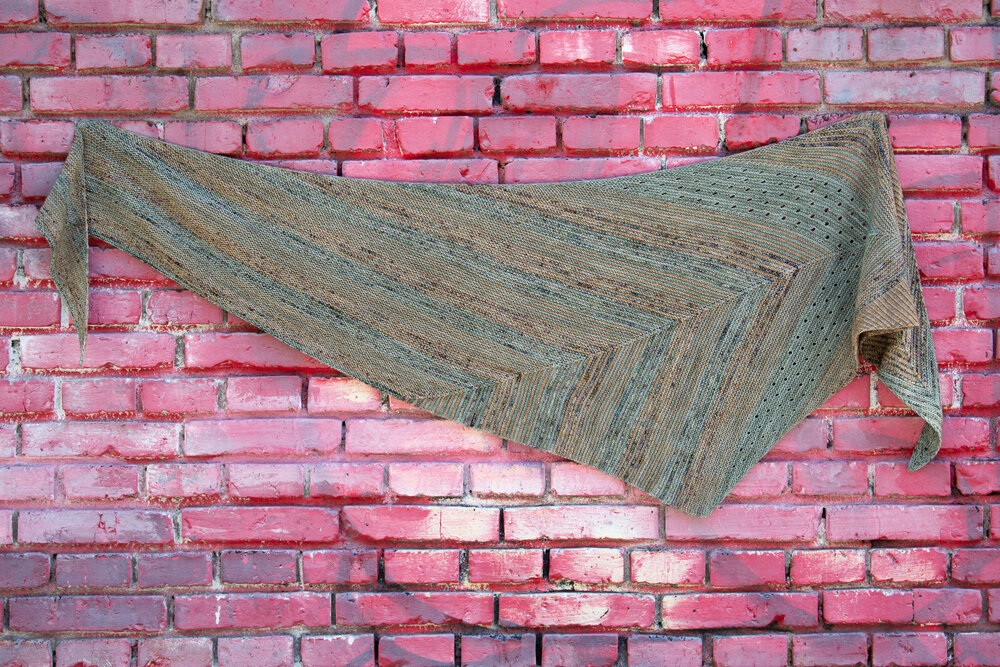 free shawl pattern included with any sock purchase or download here
Malabrigo has designed a beautiful shawl "Temperance" in three new exclusive colors for Sock: Gingy, Myths and Jasmine (avail below!). KAL starts April 1. You can get help from Malabrigo knitters on their YouTube channel. Post a pic and win a prize from Malabrigo. More info on the Malabrigo 2021 KAL here.
Malabrigo Sock Yarn SPECS
FIBER: Kettle Dyed Superwash Merino Wool
LENGTH/WEIGHT: 440 yards (402 meters); 100 grams (3.53 ounces)
GAUGE: Light Fingering
NEEDLE SIZE: US 1 - 3 or 2.25 - 3.25mm
SOURCE: Malabrigo Merino, Uruguay
CARE: Machine washable, gente cycle, cold water, do not tumble