MALABRIGO Arroyo Superwash Sport weight Merino Wool yarn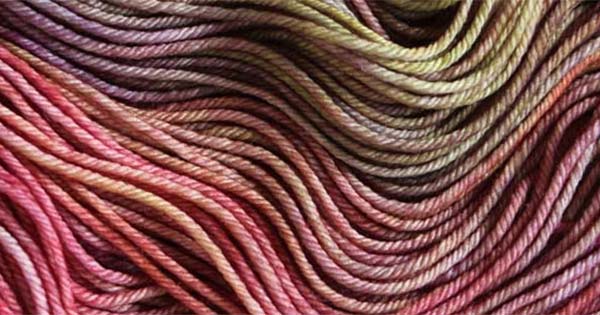 $19.20 Or less: discounts apply to Malabrigo orders $50 or more!) Free shipping on all Malabrigo (US)
---
Malabrigo ARROYO yarn takes the gorgeous colors of Malabrigo Merino and makes it machine washable in a new, plied sport weight. Great for projects that need extra stitch definition - great of whole garments or one skein accessories. Great for: Shawls, scarves, accessories, lace, textured stitches, cables, lightweight garments, baby and kids items Please note: Malabrigo Arroyo is hand-produced in Uruguay by Malabrigo in bag/lots of 5.
---
Skeins vary from bag to bag: order enough for your project! Need a color or quantity we don't have? Special Order Malabrigo Arroyo here.
FIBER: 100% Superwash Merino Wool
WEIGHT/length: Sport PLied 100g/335yds
GAUGE: 5-5.5 sts = 1" / 20.0 to 22.0 sts = 4 inches
NEEDLE SIZE: US 4 - 6 or 3.5 - 4mm
HOOK SIZE: US E-4 to 7 or 3.5-4.5 mm
CARE: Machine Wash Gentle cold. Lay flat to dry.
NOTE: Malabrigo does not guarantee lot matches beyond bags of 10. We attempt to visually match lots on all orders. If we cannot, we will contact you prior to shipping if we believe there is a problem.