Why use Square Needles? to relieve hand and wrist stress!
Knitters Pride Cubics (Square) Interchangeable Needle sets in both Metal and Wood were made to ease knitting tension and relieve your hands, especially good if you have any stress related/tension related issues with knitting. The square shape makes these easier to hold (they don't roll) and they are great for getting consistent stitch dimensions.
Knitters Pride
Knitter's Pride makes unusual and exotic tools for knitters and crocheters. Whether Birch, Nickel, Carbon Fiber or their Mindful collection, you'll find the tools that make your craft even more fabulous!
---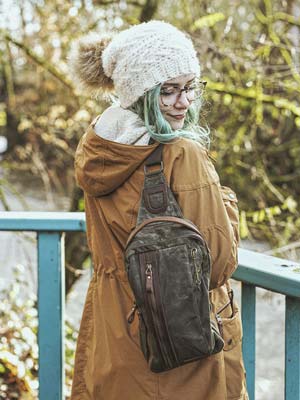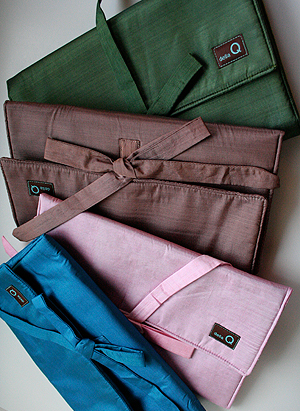 Travelling with your KP Needle Set? Try a new Della Q Maker's case (left), or take along a Della Q interchangeable needle case (right) to protect your needles in style.