Knitters Pride | Symfonie Rose Swarovski Crystal Rosewood Crochet Hook Gift Set
$66.24 or less after fab discounts at checkout + Free Shipping over $75 (Reg $82.80)
---
This gorgeous set of 6" Rosewood crochet hooks inlaid at the end (not the tip) with a small and elegant crystal is stunning. A great gift, and a wonderful set of hooks to boot! 
---
Sizes included in the gift case: E/4 (3.5mm), G/6 (4mm), 7 (4.5mm),  H/8 (5mm), (I/9 (5.5mm), J/10 (6mm), K/10.5 (6.5mm) , L/11 (8.0mm)
Knitters Pride
Knitter's Pride makes unusual and exotic tools for knitters and crocheters. Whether Birch, Nickel, Carbon Fiber or their Mindful collection, you'll find the tools that make your craft even more fabulous!
---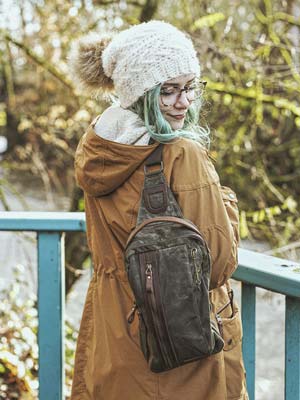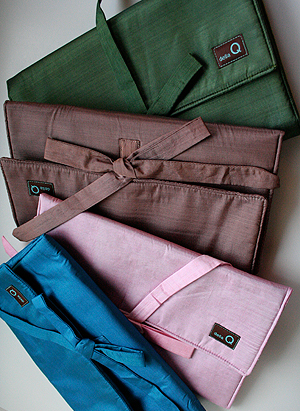 Travelling with your KP Needle Set? Try a new Della Q Maker's case (left), or take along a Della Q interchangeable needle case (right) to protect your needles in style.