KP Karbonz: Great Gift for the Knitter who has everything!
Knitters Pride KARBONZ are truly a space age creation. With flexible but lightweight and cool to the touch carbon fiber bodies and nickel plated tips, these are wonderful tips to work with if you don't like the feel of solid metal, want something lighter, but you don't want wood.
A revolutionary product!! New - age needles made from High-Tech carbon fiber with tips in nickel plated brass!
Available in a variety of sets and circulars to fit any knitting project!
Carbon fiber is one of the most versatile material used in manufacture of the new generation aircraft, space ship, automobiles, etc.!!
Combination of two versatile materials – light bodied carbon fiber & sharp brass tips – is guaranteed to provide an unparalleled knitting experience!! No other knitting needle comes closer to this!!
Resilient, flexible cords lay flat, with no kink or twist – easy to store
Shiny, smooth brass tips comes in perfect points, flawlessly tapered – Ideal for all types of yarns and for every project
Surface made of carbon fiber helps the stitches move smoothly on the needle!!
The needles have high tensile strength, are light weight with lot of flexibility
Warm to touch & gentle in the hand
Knitters Pride
Knitter's Pride makes unusual and exotic tools for knitters and crocheters. Whether Birch, Nickel, Carbon Fiber or their Mindful collection, you'll find the tools that make your craft even more fabulous!
---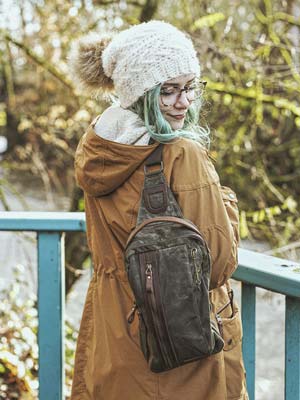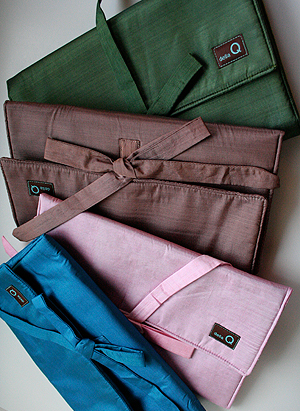 Travelling with your KP Needle Set? Try a new Della Q Maker's case (left), or take along a Della Q interchangeable needle case (right) to protect your needles in style.