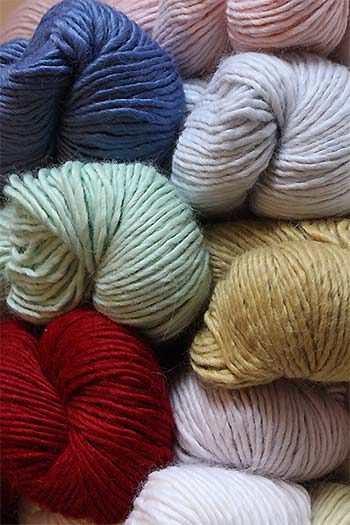 $20.00 or less—after Fab Discounts at Checkout (Reg $25.00).
---
Blue Sky Alpacas Suri Merino combines two of the best knitting fibers: Merino Wool, the softest wool, and Suri Alpaca, known for its exquisite luster and luxuriousness. Combined this fantastic fiber is above and beyond regular alpaca (except maybe BABY alpaca, but it's not fair to compare the two.) This alpaca-merino with its single ply and no twist, reflects light and shows off your stitches beautifully—and it's a pleasure to wear, like a big alpaca hug!
BLUE SKY FIBERS SURI MERINO
FIBER: 60% Baby Suri/40% Merino
WEIGHT/length: 100 grams | Approx 164 yards/150 meters
GAUGE: 5-6 stitches per inch/2.5cm *A suggested gauge only. Works beautifully with large or small needles
NEEDLE SIZE: 5-7 US/3.75-4.5 mm
CARE: Dry clean or hand wash in tepid water using a mild soap. Do not agitate or twist. Shape and dry flat on a towel.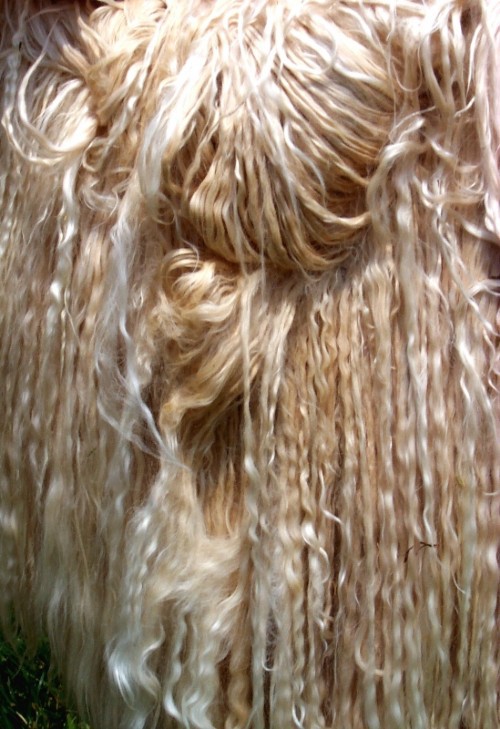 What is SURI Alpaca?
A SURI alpaca differs from the Huacaya Alpaca, (commonly referred to as 'regular' alpaca) by its long, lovely locks of silky hair. This fiber, because it is almost TOO silky and slippery, and because it is VERY rare and expensive, is generally combined with merino or cotton fibers.