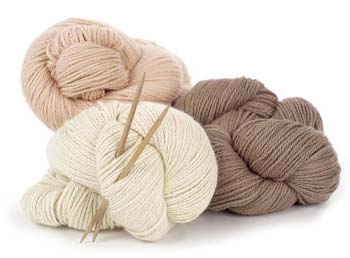 $32.32 or less—after Fab Discounts at Checkout (Reg $40.40).
---
Blue Sky Fibers Royal Alpaca: the finest grade alpaca yarn available, in 14 delicious alpaca colors. This incredibly luxurious alpaca yarn is the ultimate in soft and a long-time favorite of alpaca fans. Considered a light worsted or fingering weight yarn, it's wonderful for hats, scarves, and baby items too—because of its extra loft and superior grade, it's extra soft and non-irritating. Read more below about what makes Royal Alpaca so special.
BLUE SKY FIBERS ROYAL ALPACA
FIBER: 100% Pure Superfine Alpaca Grade AAA: Royal Alpaca
WEIGHT/length: 100 grams / Approx 288 yards/263 meters
GAUGE: 6-7 sts per inch/2.5cm *A suggested gauge only. Works beautifully with large or small needles
NEEDLE SIZE: 2-3 US/2.75-3.25mm
CARE: Dry clean or hand wash in tepid water using a mild soap. Do not agitate or twist. Shape and dry flat on a towel.
BLUE SKY PATTERNS
| ROYAL ALPACA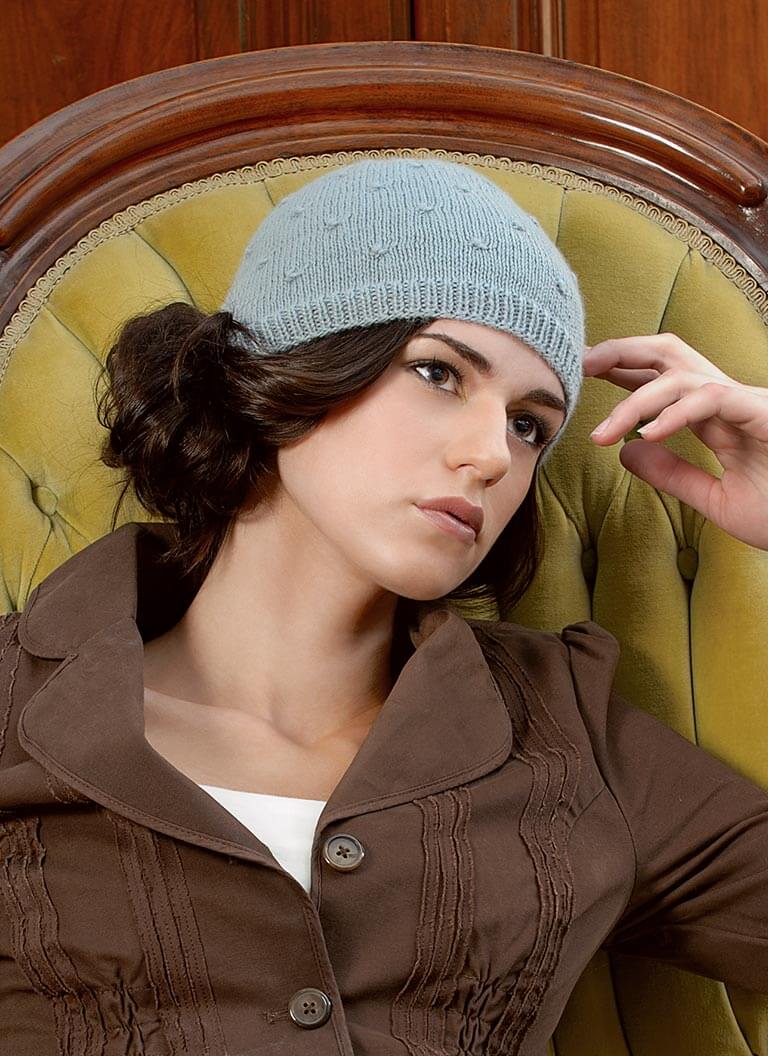 ROYAL KNOT HAT (1 skein)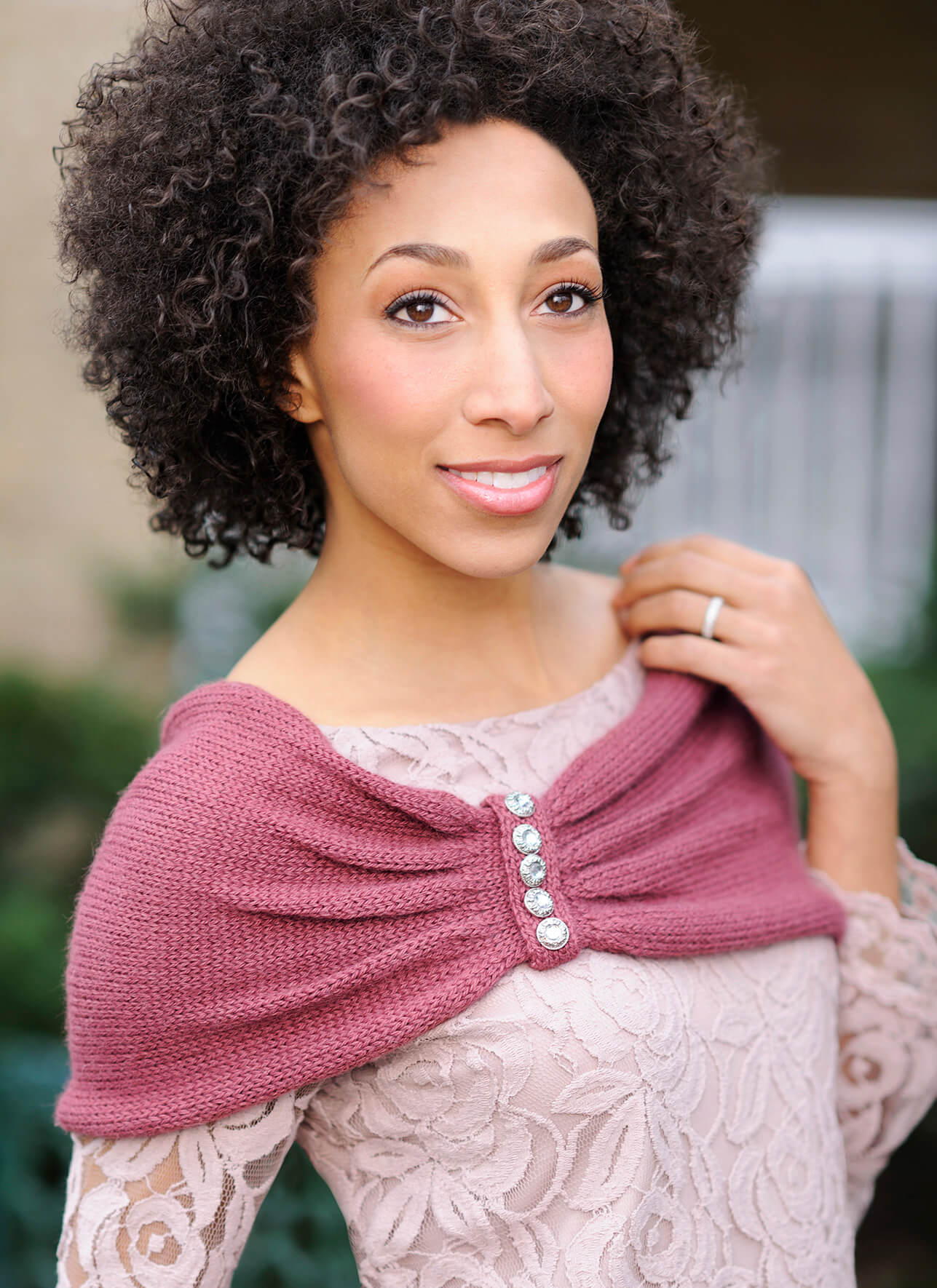 Imperial Wrap (2 skeins)
What's the difference between Royal Alpaca and regular Alpaca?
Thousands of years ago inhabitants of the Andes Mountains in what is now Peru became the world's greatest ancient weavers. The finest fibers carefully hand selected from the shearing of choice Alpacas were particularly coveted by Inca Aristocracy and the European Nobility that would later follow into the New World. Ever since, this rare, premium selection of Alpaca fiber has been known as "Royal Alpaca."
Peruvian Alpacas graze at elevations of 10,000 to 14,000 feet. Their sumptuous coats grow naturally in over 40 rich shades, from Ivory to black, with all the heathered grays and browns in between… and the fleece dyes to beautiful color as well. Alpaca fiber's unique hollow core gives it a special lightweight textural luster that breathes exceptionally well while providing gentle warmth. Alpaca knits are low-pilling, durable and hypoallergenic… often wearable by those people who are allergic to wool.
These noble creatures are still tended by their Andean herdsmen, who carefully shear them every other year at the onset of the rainy season. The yield is about 8 pounds of fleece per animal. Today the fleece is hand divided into three classes depending on the quality and fineness of the fiber. "Alpaca" which is the basic quality beginning at 26 microns, "Baby Alpaca" which is the better quality beginning at 22.5 microns and "Royal Alpaca" which is the premium, ultra fine quality beginning at 18 microns, (for comparison the average human hair is 100 microns).
Royal Alpaca is rarer than Cashmere, it represents only 1% of all Alpaca fiber produced in the world, with only six tons available annually (compared to 5,000 tons of Cashmere). To this day the Alpaca fleeces are hand-sorted by color, texture and fineness, using ancient traditional techniques.
Alpaca is uniquely eco-friendly and a naturally sustainable fiber. Its growing popularity in international fashion is helping to raise the standard of living of the indigenous peoples of the region and to protect the natural environment of the Andes. Three quarters of the world's Alpacas and the genetic reserve of the species are to be found in Peru where selective breeding continues to raise the health of the animals and the quality of their fleece. Special breeding programs are underway to increase the quality and yield of Royal Alpaca in particular.