artyarns | chainlink TOP featuring drama queen kit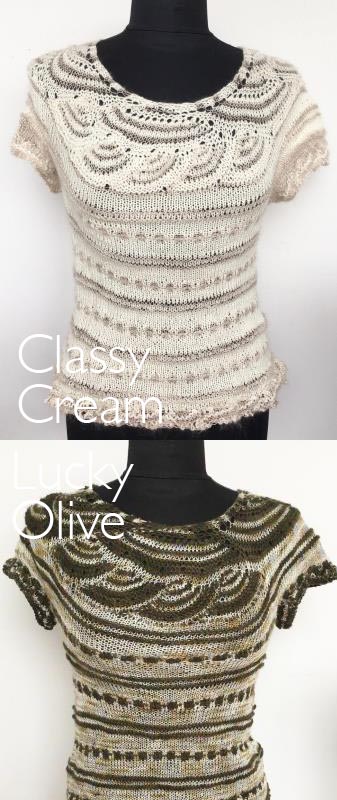 $46.40-118.40 after fab discounts (reg $58.00-$148)
(Fab Discounts apply automatically when you checkout)


---
*This project may be made with MERINO CLOUD & either SILK MOHAIR or MOHAIR GLITTER, or SILK ESSENCE. This page features the DRAMA QUEEN kits and their colors and fibers.
The Sizing above includes the following:
Xsmall/Small: 1 Drama Queen Kit (1 sk merino cloud/1 Silk Mohair glitter)
Medium, Large: 1 Drama Queen Kit + 1 skein Merino Cloud (2 sk merino cloud, 1 Silk Mohair glitter)
1X: 2 Drama Queen Kits (2 skeins merino cloud/2 skeins Silk Mohair glitter)
2X: 2 Drama Queen Kits + 1 extra skein of Merino Cloud (3 Merino Cloud, 2 Silk Mohair glitter)

This pattern is only available with the purchase of the yarns for the project on our website or this kit. Thanks!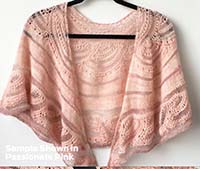 Opposites Attract (2220/1025G)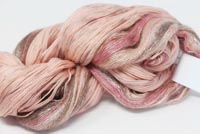 Sofia (CC8/1011S)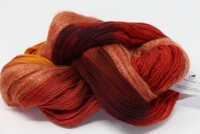 Fireball! (511/222G)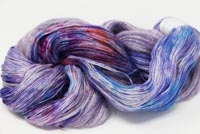 Enguard (CC5/2236G)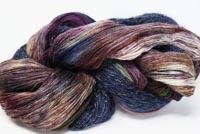 Masterpiece (608/267G)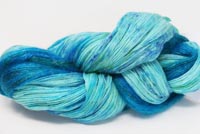 Wild Blue Yonder (CC1/H26S)
KIT USED: This Knitalong uses one DRAMA QUEEN kit.
FIBER: A combination of two fibers, merino cloud (Cashmere & Merino) and Silk Mohair Glitter (Silk Mohair with Glitter)
Gauge: Fingering weight Light dk 2 ply
LENGTH: 80% Fine Merino 20% Cashmere 436 yards/400 meters/100g 5.5 sts = 1″ (DK) on US 5 Needles Care: Dry Clean
NEEDLES NEEDED: KNIT | US5 - suggested size only, works well on all sizes of needles depending on effect desired.