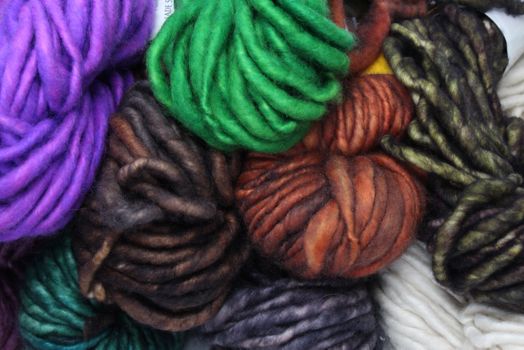 $57.60 or less after FAB Discounts at checkout (reg $72) Don't forget to sign up for your Xtra 5% Off Code!
---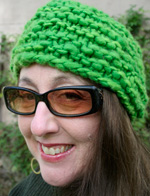 There is just nothing like this yarn. Handspun on ancient handmade wheels and spindles high in Mongolia, everything about this yarn is unique. From the lustre and the color, to the feel and the hand. Its origins go back centuries, and whatever you make in this yarn will be a show stopping heirloom. Free Pattern with Purchase!
---
FIBER: 100% Handspun Cashmere
YARDAGE: 38 yards/90GM
GAUGE: Bulky (2-3 St/in) US 11-13
---
Genghis is a stock item, and is dyed in bags of 4. We often reorder to ensure matched skeins, or if you have a larger order, you may also SPECIAL ORDER GENGHIS.
Jade Sapphire Genghis Bulky Handspun Cashmere
Jade Sapphire Genghis Patterns