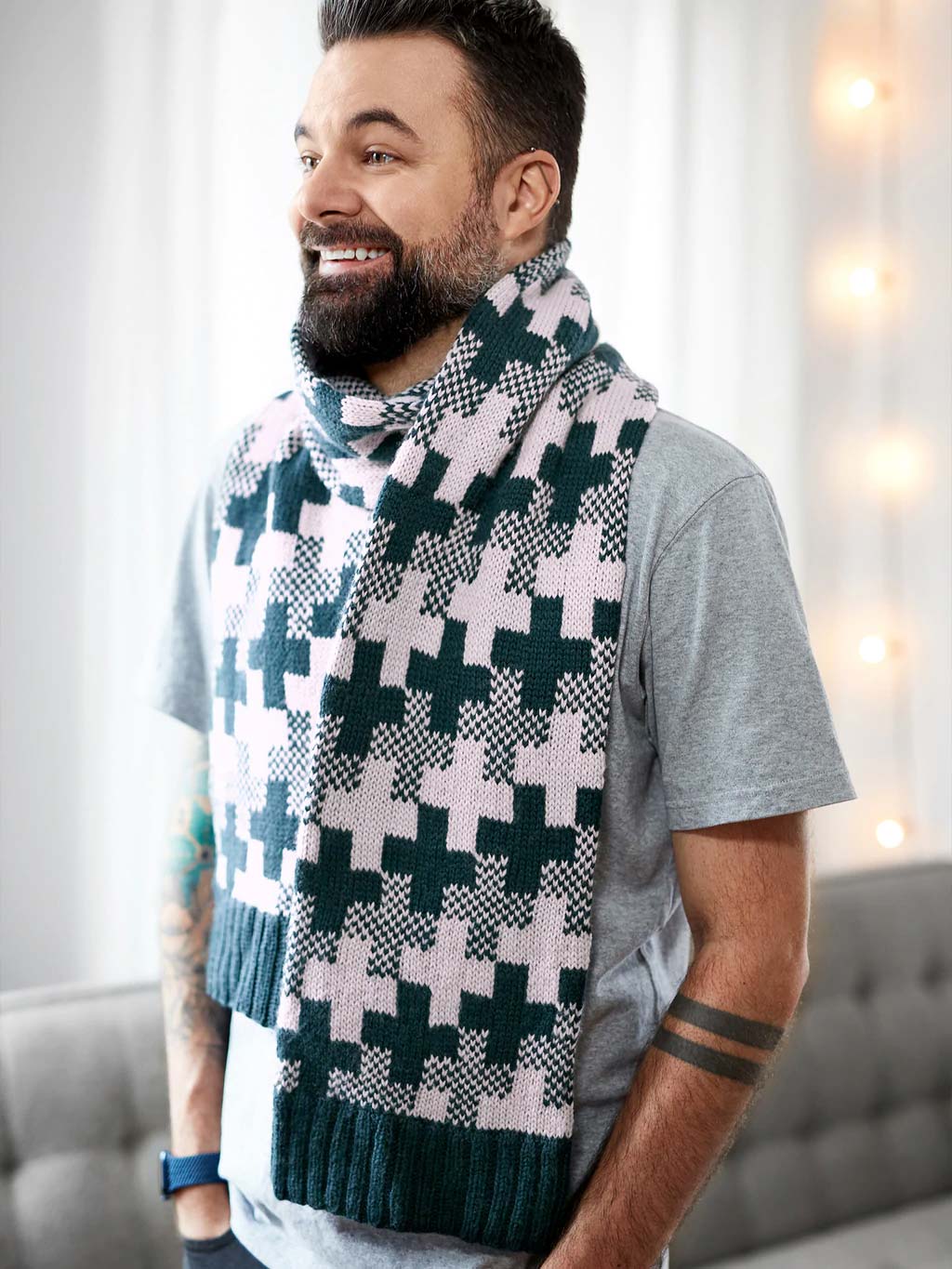 Shibui's newest collaboration, Les Garçons + Shibui Knits, showcases Les Garçons' clever, non-gendered designs in three new colors Soirée, Boréal and Rosé, inspired by the Canadian winterscape. Designed by Max and Vincent of Les Garçons. Featuring Shibui Nest, Silk Cloud, and Pebble.
Les Garçons Pattern Kits coming soon!
---
Soirée: "A color inspired by the cold winter nights by the fire. Grey is our favorite neutral!"
Boréal: A color inspired by the Canadian forests we grew up with: dark green with hints of blue."
Rosé: "A muted pink with hints of grey. It appears more grey when paired with Soirée and more pink when paired with Boréal."
---
Nest Fiber: 75% Fine Highland Wool/25% Alpaca
Pebble Fiber: 48% Recycled Silk/36% Fine Merino/16% Cashmere
Silk Cloud Fiber: 60% Kid Mohair/40% Silk
Prices shown BELOW before your volume discounts are applied! Where available, you can click through to see other colors in that fiber. Note: these limited edition colors only available until sold out!
---
Shibui Nest LIMITED EDITION: LES Garçons
---
Shibui HAVEN LIMITED EDITION: LES Garçons