32" Addi turbos will get those small scarves, shawls and shrugs done in no time - from the most delicate 000 size to the no 19's, these will help you handle any knitting project!

$13.50 - 26.50 (sizes US 000 - 19)
Free Shipping on ALL Addi Needles!


Prices vary by needle and are in parentheses next to size. There are no volume discounts allowed on this brand, as per the manufacturer.

This item no longer qualifies for our sitewide discounts! This is a requirement by Skacel - SORRY!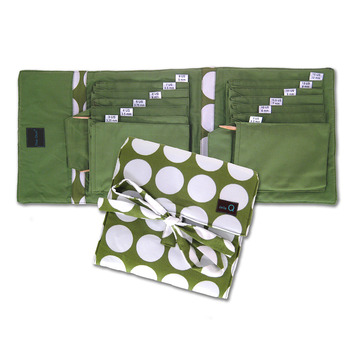 Need a gorgeous and super functional case for your needles? Look no further Della Q silk knitting needle cases, for both straight and circulars, including the QUE circular needle case....
Lantern Moon Whimsical Tape Measures $8.50
Chicken

Sheep

Flowers

Leaf

Peppermint

Turtle
Ladybug
Cake
Bee