REGAL SILK ON SALE
$22.40 or less
(reg $28)
No volume discounts on this sale item - Please sign up for the knitlist to receive your 5% off code!

(at the top of any page!)
Content: 100% Silk
Gauge: 5 stitches = 1"
Weight: LT WORSTED /DK
Recommended Needle Size: #7 Approx. yardage = 163 yards Approx. Weight = 50 grams
Sideways Garter Pattern Included with this purchase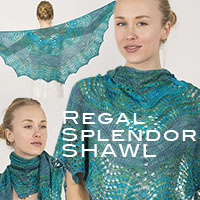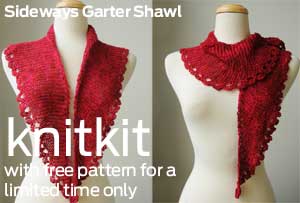 Artyarns Hightlight Series Colors (H Series)
H1 Cherry POP
H2 Peridot
H3 Sargasso Sea
H4 Scarab
H5 Violetas
H6 Burnt Orange
H7 Heart
H8 Gold
H9 Deep Greens
H10 Rose Ombre
H11 Black Cherry
H12 Antique Ivory
H13 Emerald City
H14 Cloudy
H15 Strawberry Sundae
H16 Winter Bouquet
H17 Emerald Purples
H18 Citiscape
H19 Charcoal Browns
H20 Dune
H21 Inky Blues
H22 Vertes
H23 Emeralds
H24 Wild Berries
H25 Hot Coral Pinks
H26 Tahiti
H27 Cake
H28 Citronella
H29 Coral
H30 Tutti Fruitti
H31 Lilac Parfait
H32 Go Green
As Seen In

Uses Regal Silk 134,
Beaded Silk 134 Gold, 250 Gold, 231 Gold


Get a Free Artyarns Pattern w/any Artyarns Yarn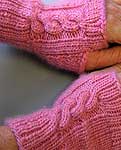 Cashmere Wristies!