$39.20 after fab discounts (reg $49)
Volume Discounts applied at checkout - sign up for your xtra 5% code
at the top of every page!
Free pattern download of Gradient Lace Jacket Kit with every purchase!
GETTING READY FOR THE NEW KNITALONG? You'll need 1 Gradient Kit and 1 Skein of Merino Cloud! Or, purchase the kit on our September Shawl Knitalong page!

Free with this purchase is a download of the Gradient Lace Shawl Pattern - the fabulous Gradients Kit comes with a link to this pattern and the shawl pattern. The packs are available in 8 colorways, and contain 4 coordinating skeins of Merino Cloud. The kit comes with enough yarn to make a triangular or rectangular shawl. Patterns for the shawls are included with the kit for free (a link and coupon code on the label). We include the Gradient Lace Jacket & The Wrapped for Winter Cowl as an instant download link in your order confirmation email!
You can also add a skein of merino cloud to your order, and make Wrapped for Winter Cowl shown below at right - it uses 1 kit + 1 sk of Merino Cloud. The Gradient Shawl kit does NOT need the extra skein - it is only needed if you want to make the cowl.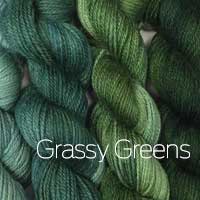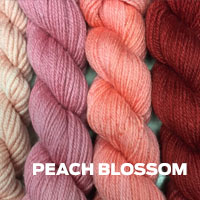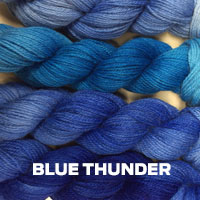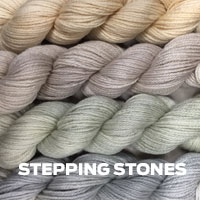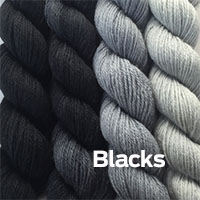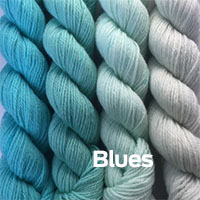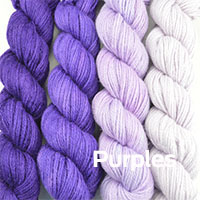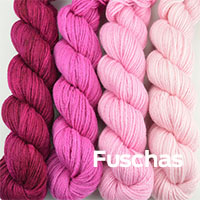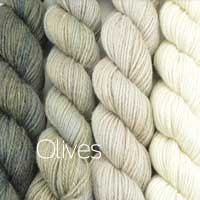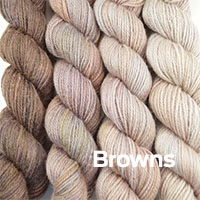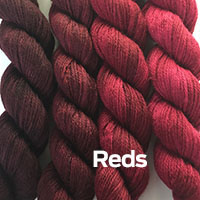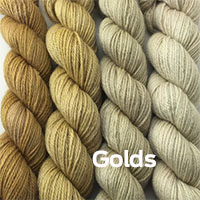 ADDI TURBOS are great for knitting with Merino Cloud!!

Uses 1 gradient kit in fushcia + 1 skein of Merino Cloud in Charcoal!
The Gradient kit is part of what you need to knit the above cowl - It features the kit + one contrasting color of merino cloud.
Shown Above is, the FUSCHIAS kit with CHARCOAL 264 in Merino Cloud! Buy your kit + one skein of merino cloud to make wrapped for winter - included as a download with your Gradients Purchase!
To Make the cowl above, purchase your gradients kit and add 1 skein of merino cloud that works as a contrast color with your Gradients Kit