LATEST ISSUE: LATE WINTER 2020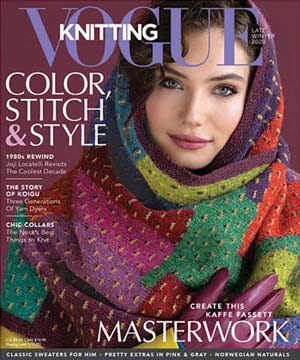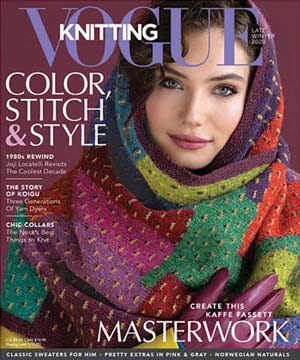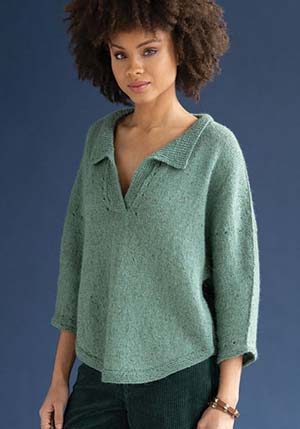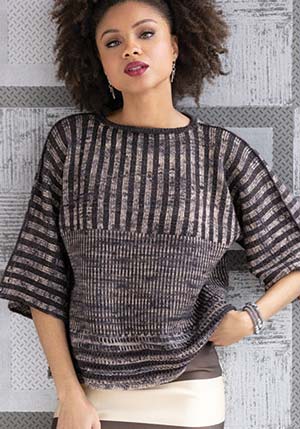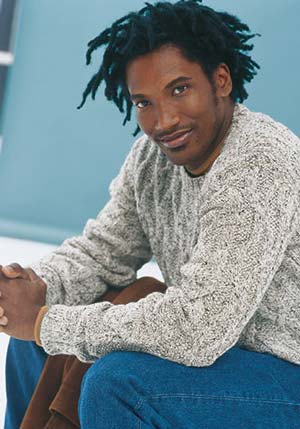 $7.99 or less—after Fab Discounts applied at Checkout (reg. 9.99) + Free Shipping over $75
---
FEATURES
MUSHROOM MAGIC: Åse Krømke shares her passion for dyeing with mushrooms from the forests of Norway.
THE DESIGNER'S EYE: Get inside the knitwear design process with Deborah Newton at North Light Fibers.
IT'S A SHAWL THING: How to knit on round or pointed lapels, explained by Meg Swansen.
THE CITY OF FIBERLY LOVE: Once a thriving textile hub, Philadelphia is seeing a rebirth of yarn businesses.
FASHION
PATCHWORK PRISM: Expertly layered rectangles and squares form a quilt-inspired wrap from the master of color.
THE NECK'S BEST THING: Three variations on collars will have you prepared for any occasion, from Sunday brunch to cocktail hour.
OH, MAIE! Maie Landra is the artisan behind the hand-dyed colors you love.
'80S REWIND: Joji Locatelli curates a collection of knits that bring a modern edge to styles from the, like, totally chill decade.
FLASHBACK: Classic textured sweaters for men.
REGENCY CALLING: Romantic knits with a touch of Jane Austen flair.
VOGUE Knitting MAGAZINE
Whether you're a recent subscriber, a longtime reader or interested in a few specific projects, these back issues provide invaluable help. Each issue of Vogue Knitting offers exclusive interviews, tutorials and editorial content. Order today for access to timeless style.