ROWAN YARN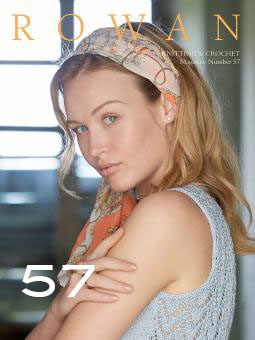 Rowan Magazine 57 $20.76
(Retail 25.95)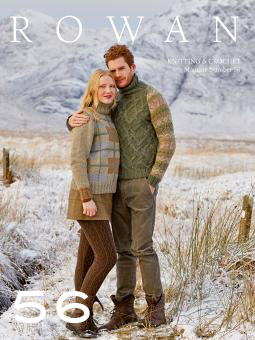 Rowan Magazine 56 $20.76
(Retail 25.95)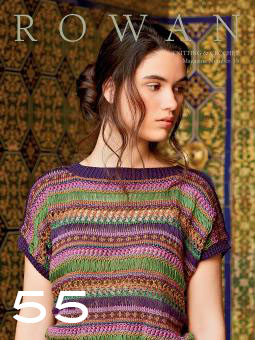 Rowan Magazine 55 $20.76
(Retail 25.95)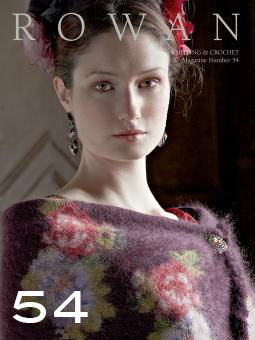 Rowan Magazine 54 $20.76
(Retail 25.95)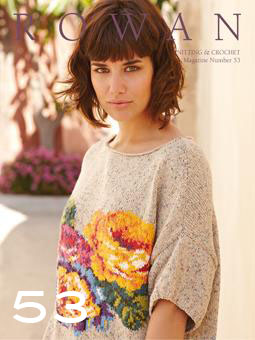 Rowan Magazine 53 $20.76
(Retail 25.95)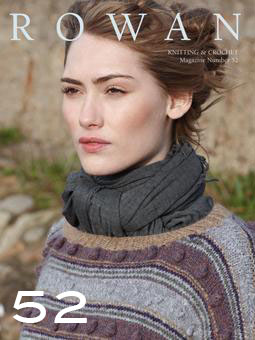 Rowan Magazine 52 $20.76
(Retail 25.95)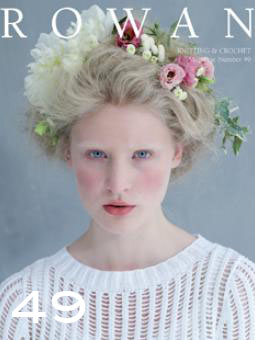 Rowan Magazine 49 $20.76
(Retail 25.95)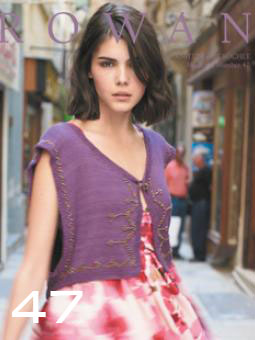 Rowan Magazine 47 $20.76
(Retail 25.95)
Rowan Yarn: Classic English Yarn
The name Rowan was inspired by the beautiful shrubs lining the banks of the river Holme in Yorkshire, an area deeply entwined in textile heritage and tradition. Established in 1978, they started life above a grocery store near Huddersfield, initially specializing in knit kits.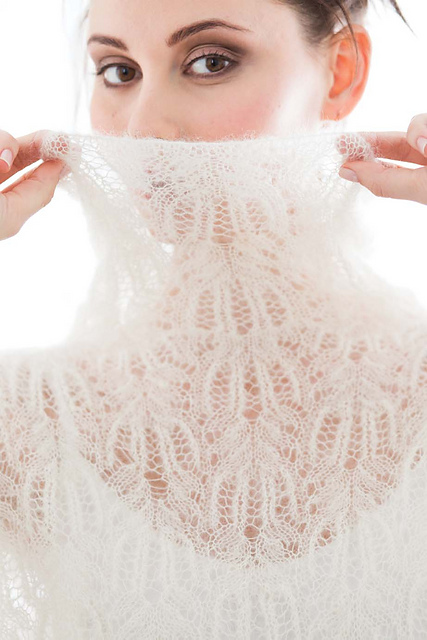 Kidsilk Haze Lace Turtleneck:
Featured in Vogue Knitting Spr/Smr 2016
Later, the team moved to a traditional former textile mill nearby and are still based in the same area today. Founders Stephen Sheard and Simon Cockin wanted to produce knitting yarns, which were both quality and perfect for modern design trends, showcasing an array of natural fibres in a paintbox colour palette. They placed the utmost value on providing yarn shades which could be translated into timeless design, and these values are still at the core of Rowan today. They have created over 60 issues of their inspirational Knitting & Crochet Magazine, now available worldwide.