Malabrigo Caracol – Customer Project!
We LOVE hearing from our customers, especially when they are delighted with their purchases, and share photos of what they have created with yarn they ordered from us!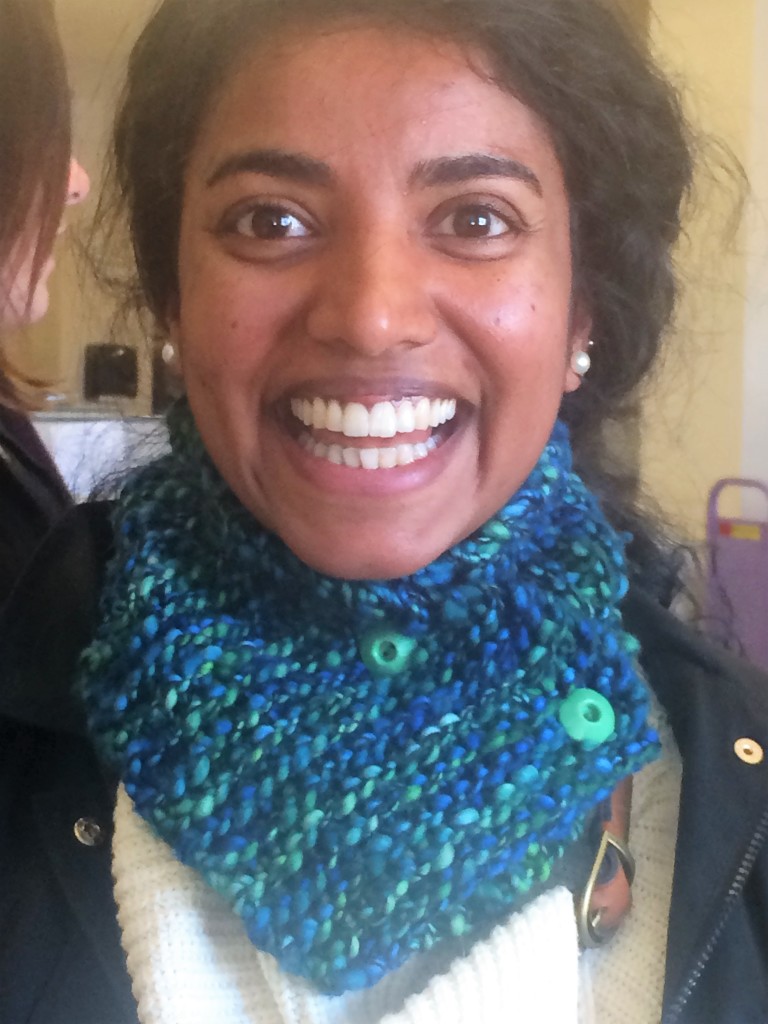 Cindy Jones contacted us to let us know that she was knitting lots of cowls for her family and friends!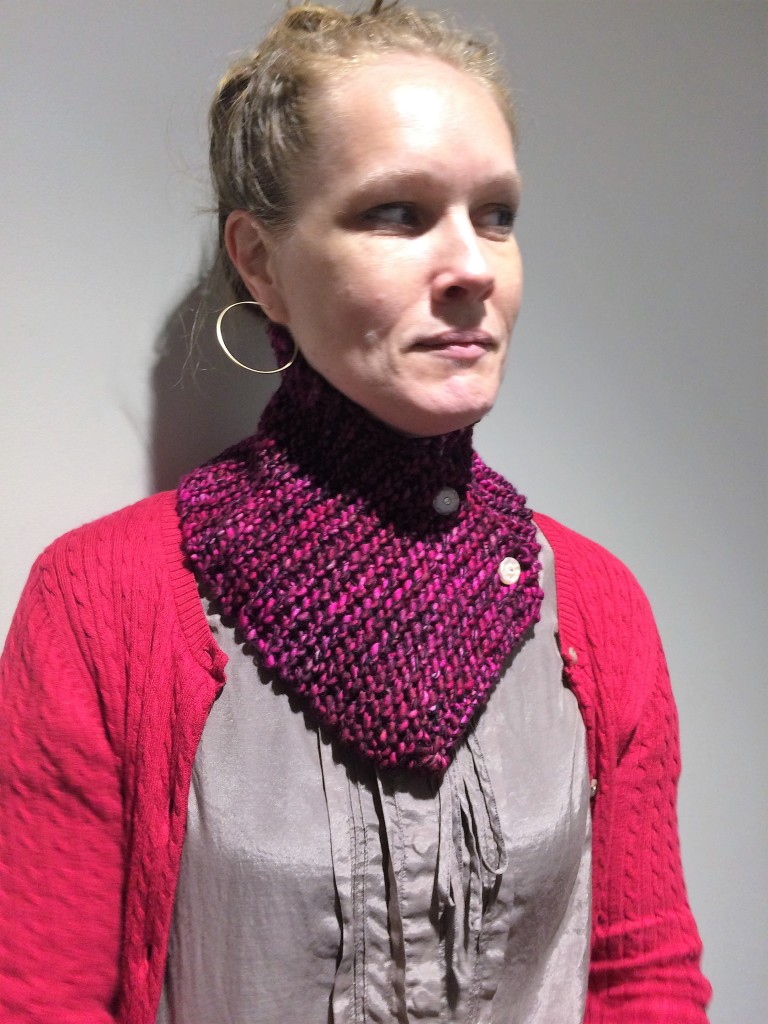 All these beauties were made with Malabrigo Caracol.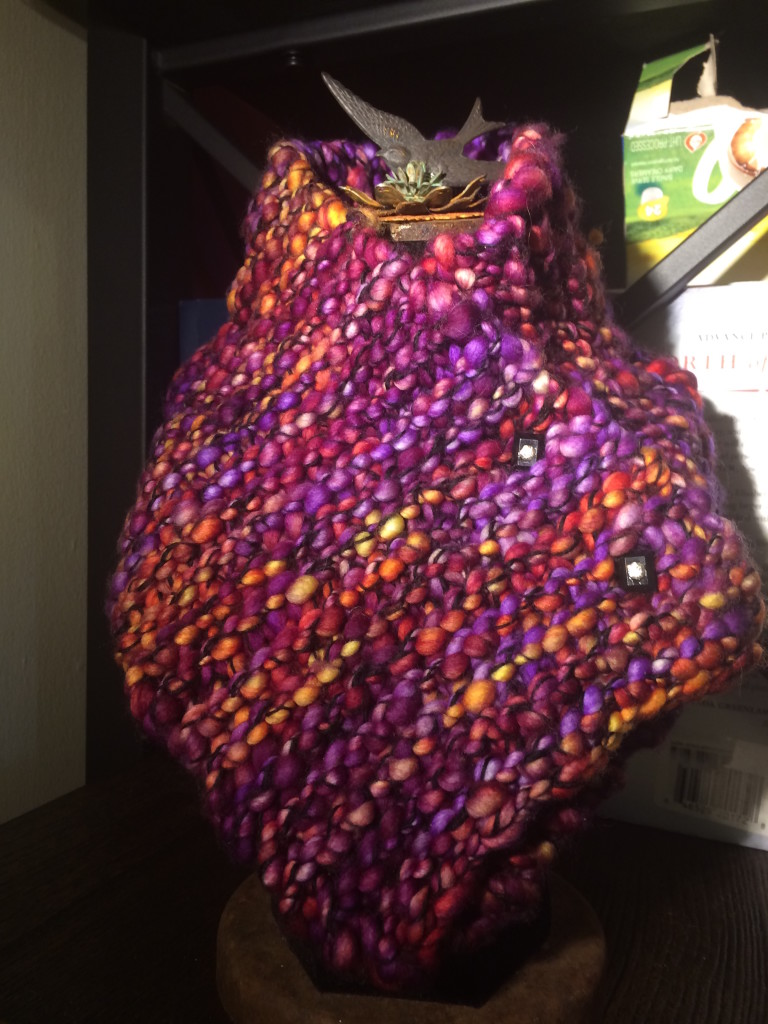 Aren't they gorgeous!?!
Cindy doesn't have a pattern, but it looks like she cast on around 20 stitches, then knit in rows until almost all the yarn was used up, before binding off.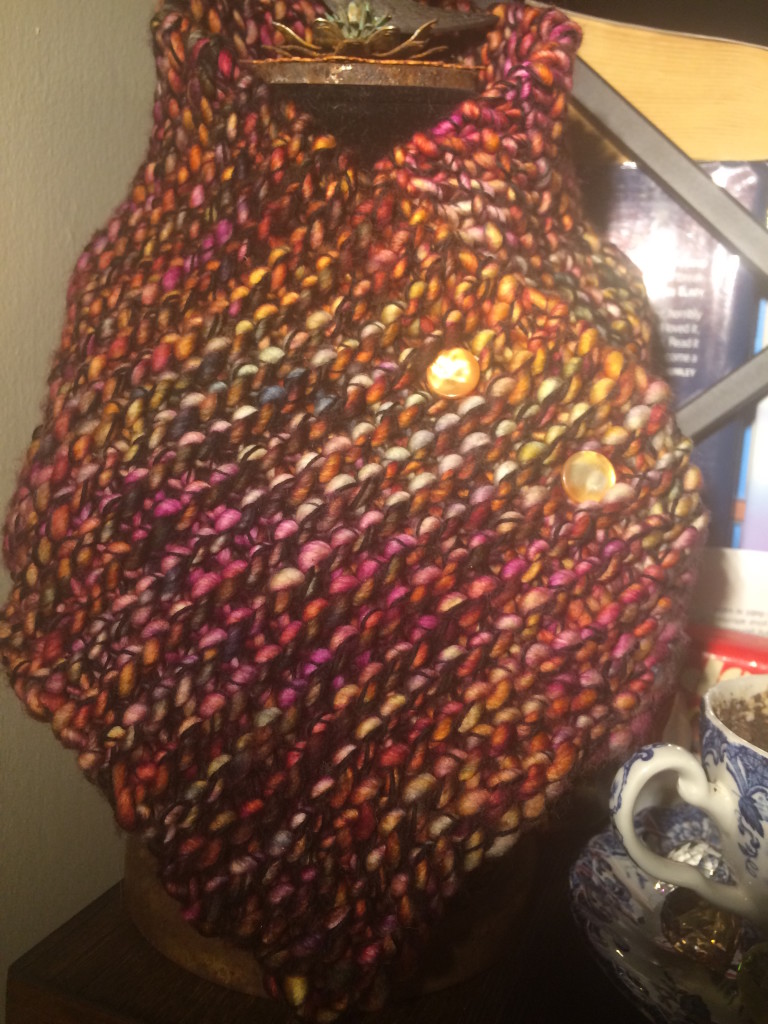 As the yarn is so gorgeously soft and bulky, she probably didn't have to work buttonholes, but just poke the buttons through the knitting, to secure snuggly, around the neck!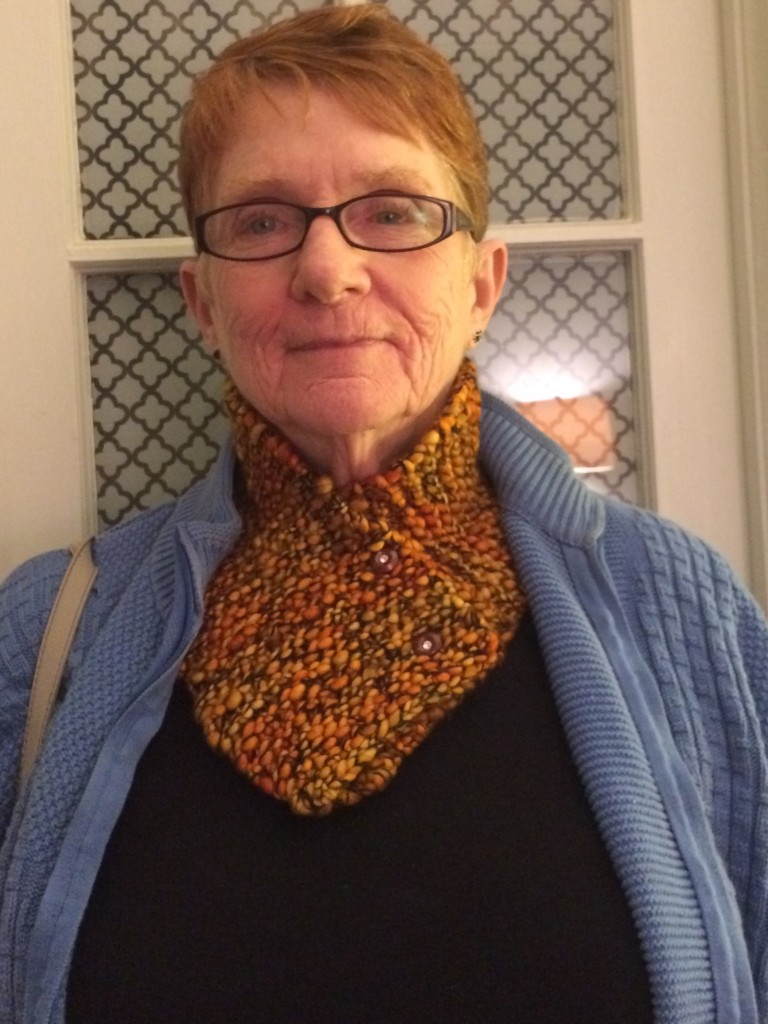 What a wonderful gift to receive!! Thank you so much for sharing these with us, Cindy!
We have so many gorgeous colours of Malabrigo Caracol available – which would you choose?
My current favourites include: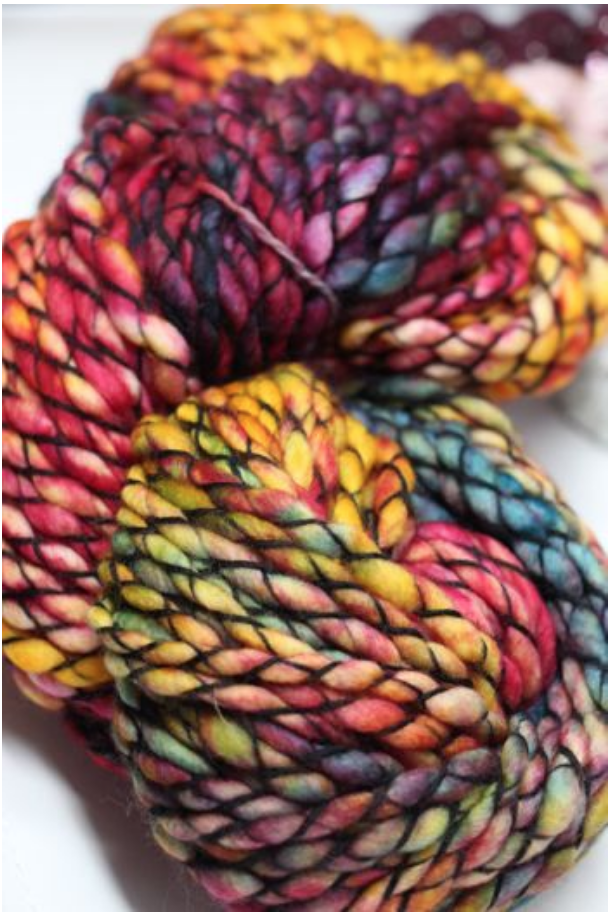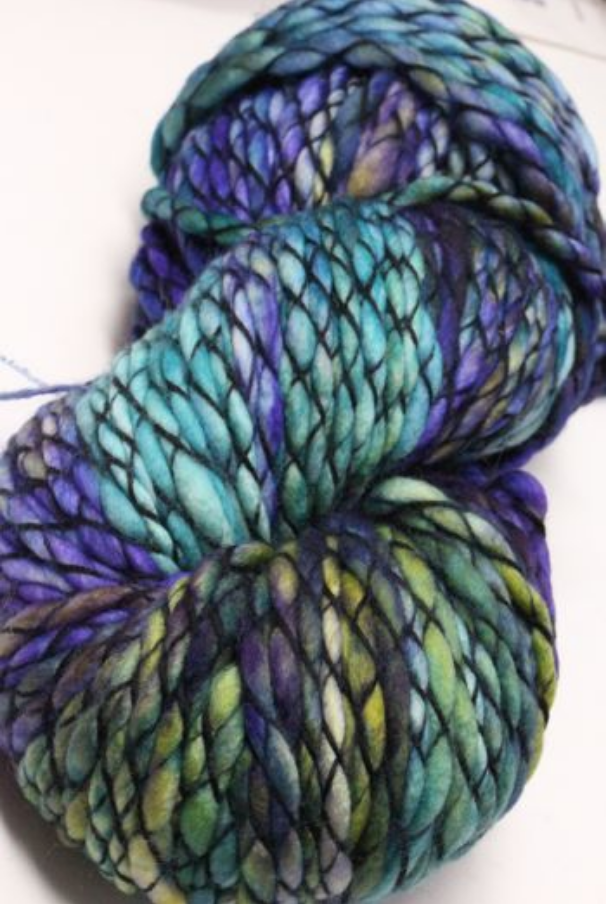 and English Rose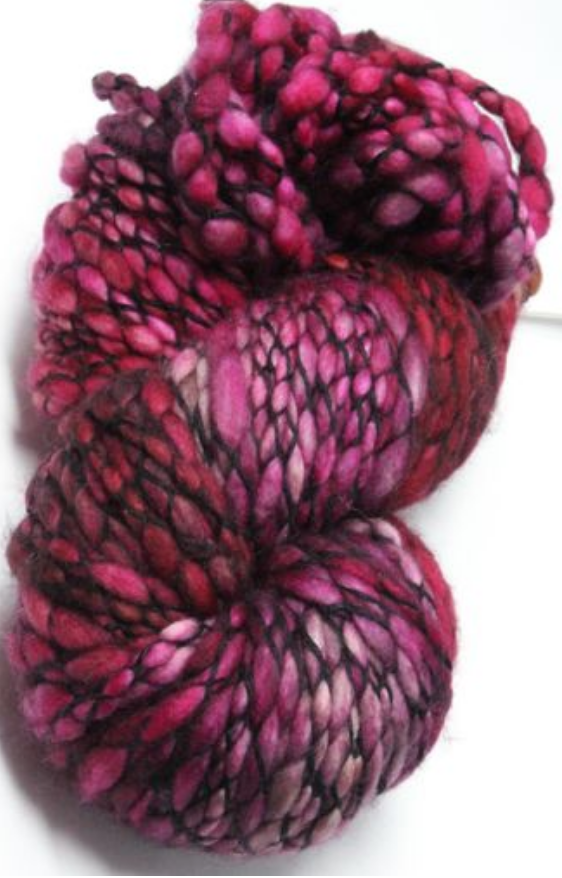 Sooooooo very beautiful!!