What happens to the yarn we sell?
Hello lovelies!
Every day we receive orders, pull yarn, and wrap it up in packages big and small, to be sent out all over the world, not knowing what happens to it, once it is received by its new owners.
A few months ago, we heard from one of our customers who road-tripped it over to visit us, and blogged about the trip here: Tivoli Road Trip! – Read all about it!
A few weeks later, we were alerted to what was made with the yarn purchased during that visit, but it's taken me until now to share it with you all on here: ALL THE COLORS!
I'll share some of the photos from the blog posts here: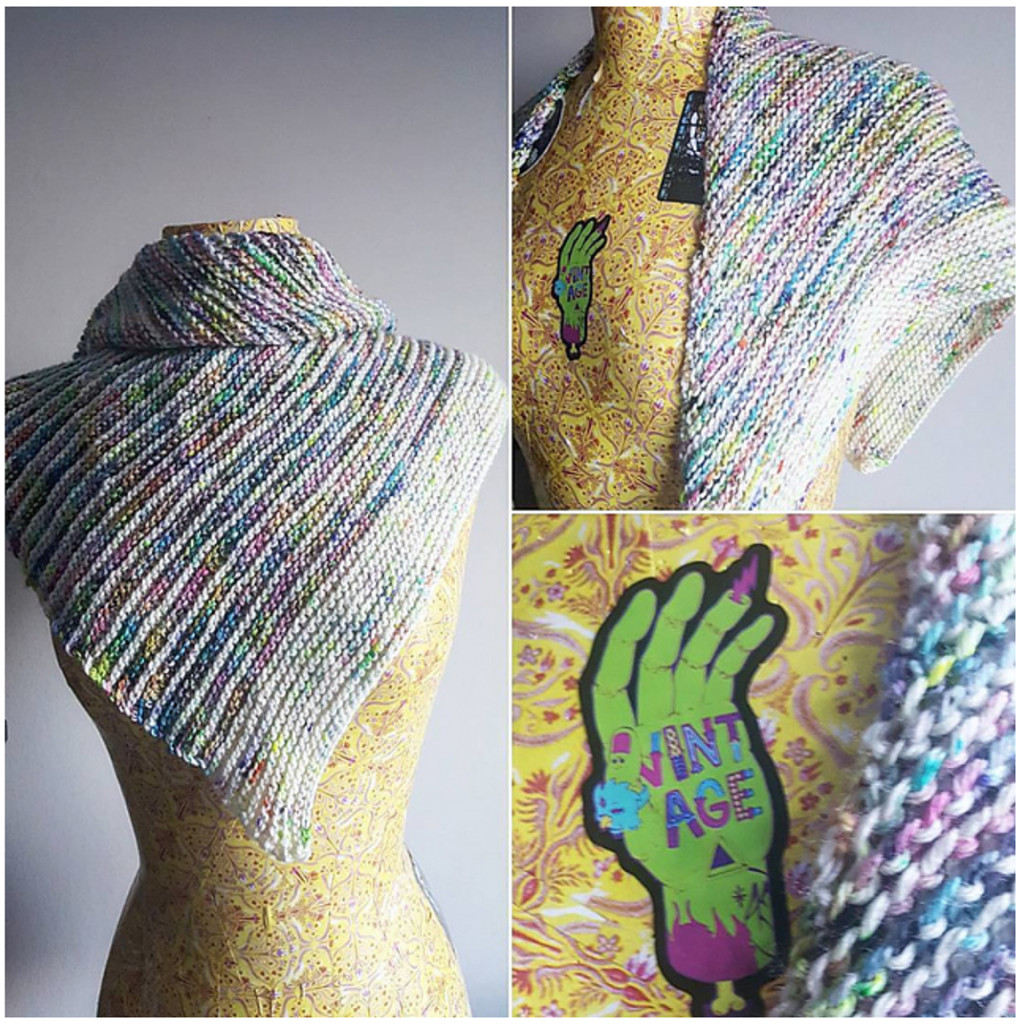 Drea's Shawl – A free pattern, via Ravelry, knitted using Madelinetosh DK in Electric Rainbow and Cosmic Wonderdust – two of my favourite MadTosh colourways :)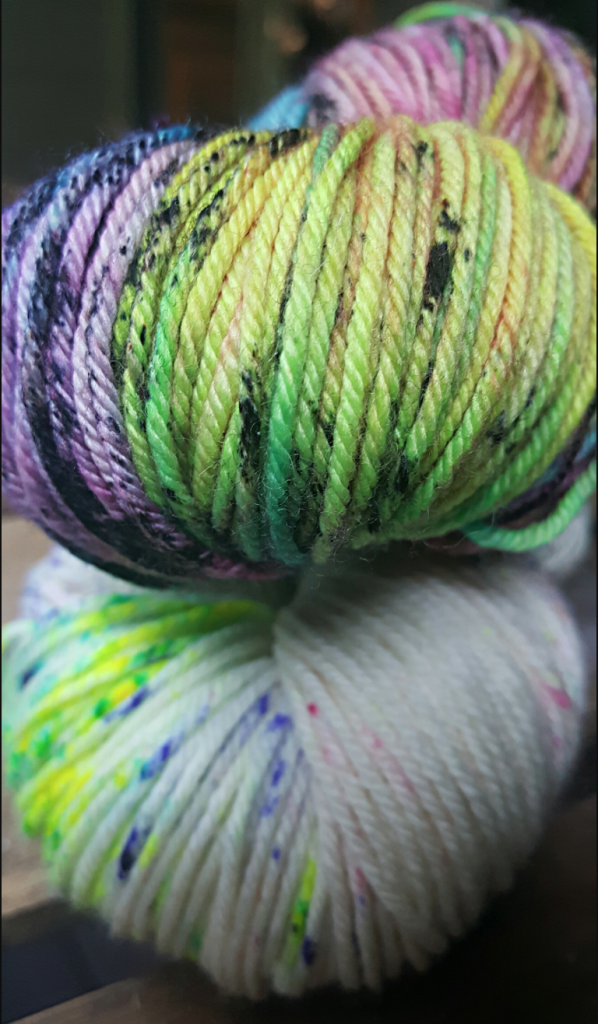 Thank you, Knitting Is Metal! come back and see us soon!!
Please let us know what you are creating with the yarn, needles, hooks, and accessories you buy either online or in our shop – we love to hear from you!!