What is Heather Knitting NOW?
Hello my lovelies!
I spent the last weekend at the Ossipee Valley Music Festival in beautiful Maine, catching up with good friends, listening to some amazing musicians and doing a spot of designing with some GORGEOUS, new-to-me, yarn :o)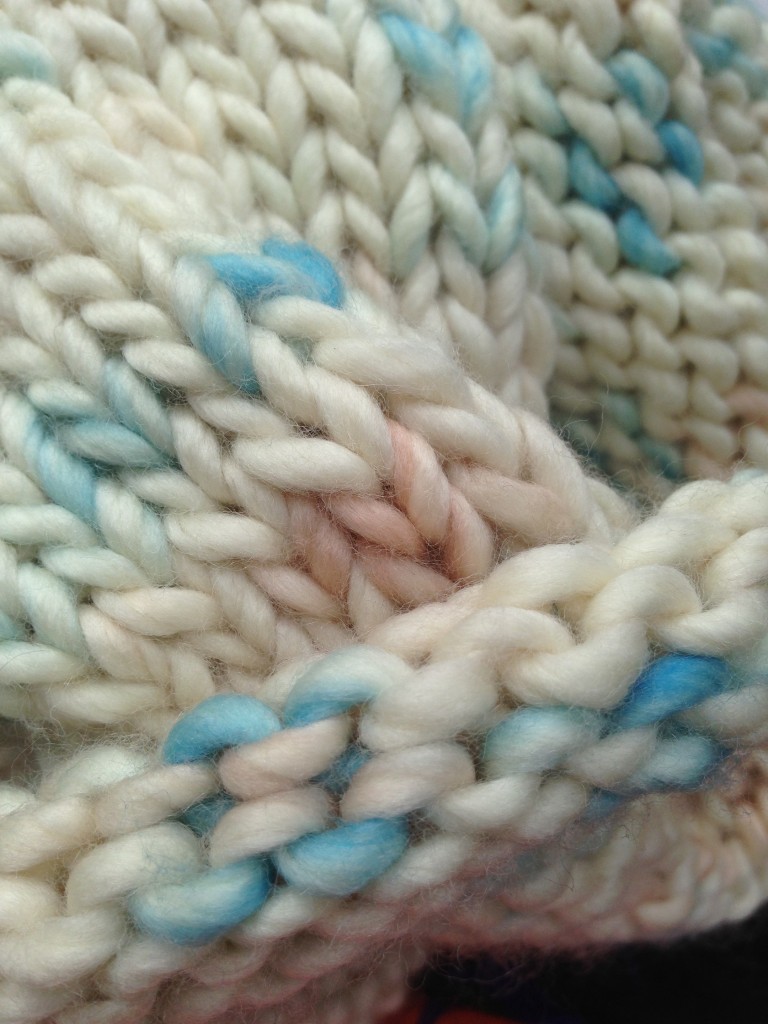 Can you guess which yarn this is?
If you think you know the manufacturer, yarn name, colour name, and what I'm designing with it, you can be entered to win a free copy of the pattern!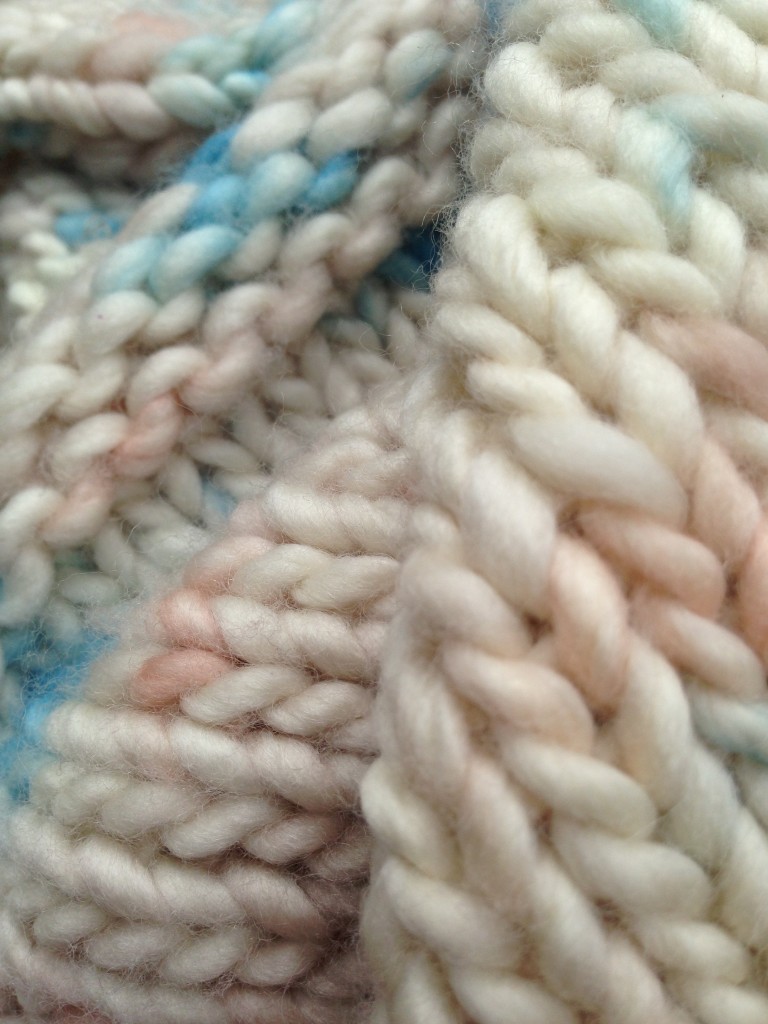 Just leave a comment with your guesses and I'll pick the first three correct answers.
Clues:
It's 100% Superwash Merino Wool.
I'm using US #13/9mm needles, so you know it's pretty bulky.
It's as soft as a fluffy, white cloud.
The pattern is a moderately easy knit, suitable for adult women of all shapes and sizes.
Search for the yarn on the FABULOUS YARN website here!
Happy Guessing and GOOD LUCK!
H xxxx