Mother's Day Gift Ideas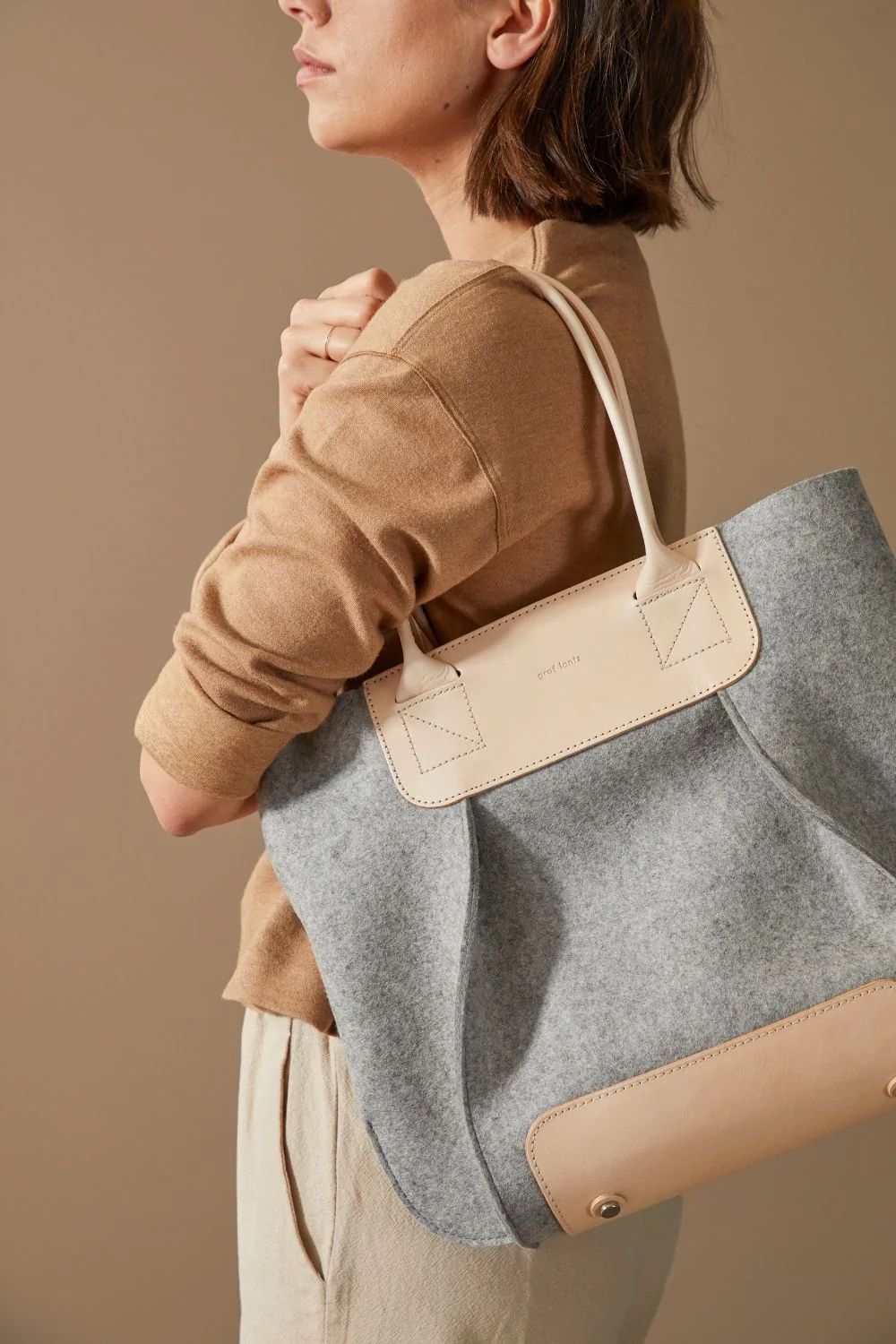 With Mother's Day fast approaching, (May 14th, here in the US), order a little something special for the Mother in your life!
Here are a few of our favourites:
The new GRAF LANTZ BAGS AND TOTES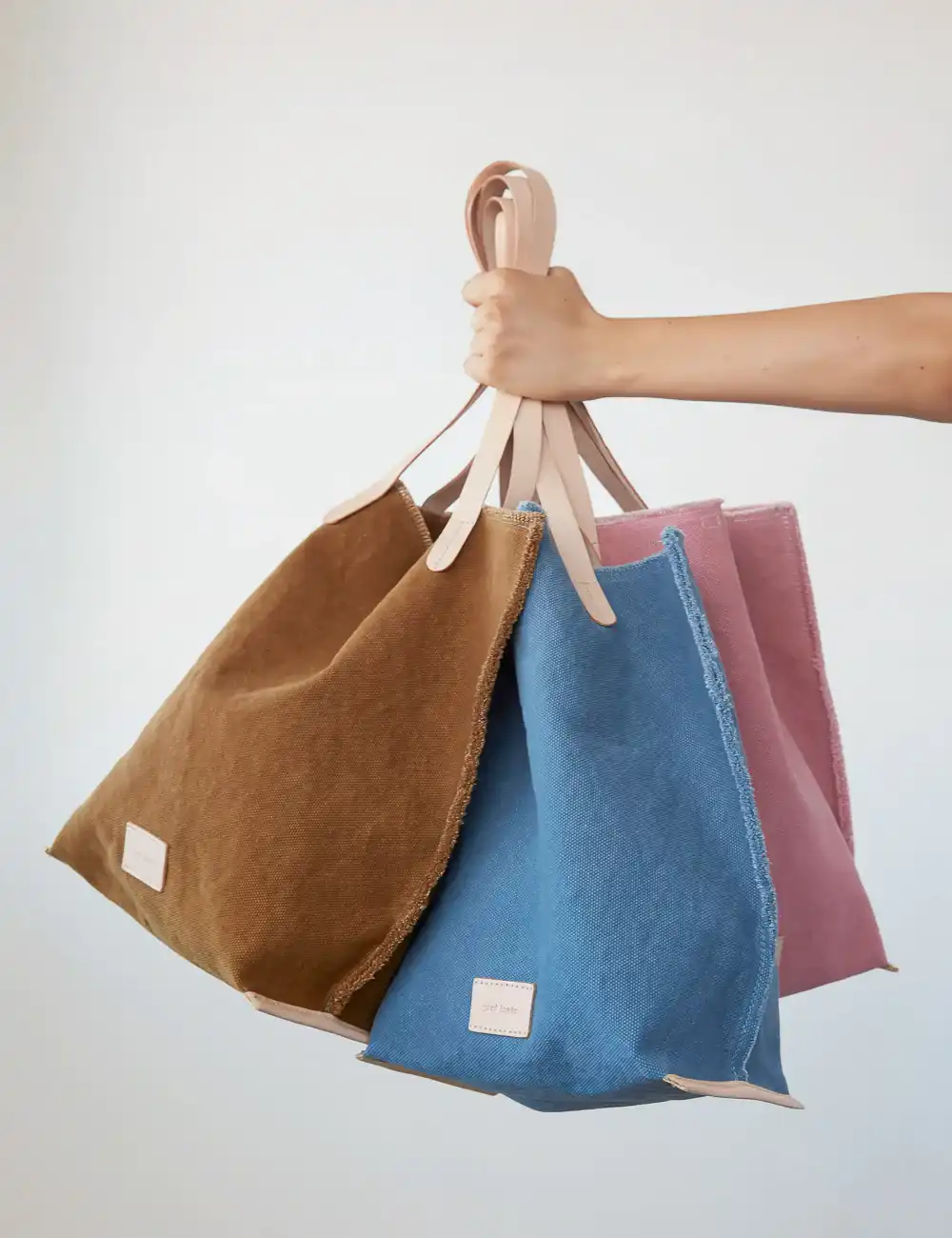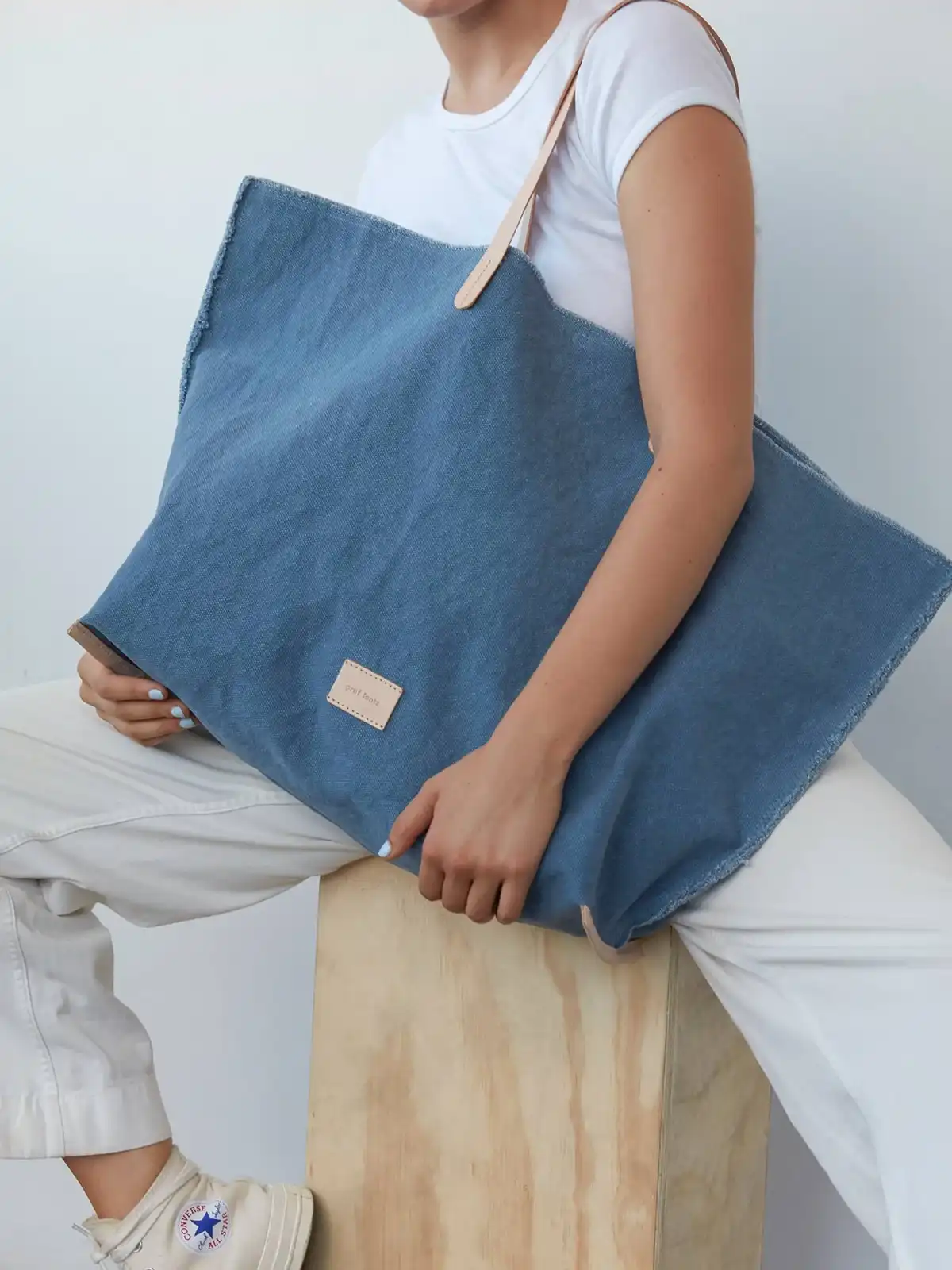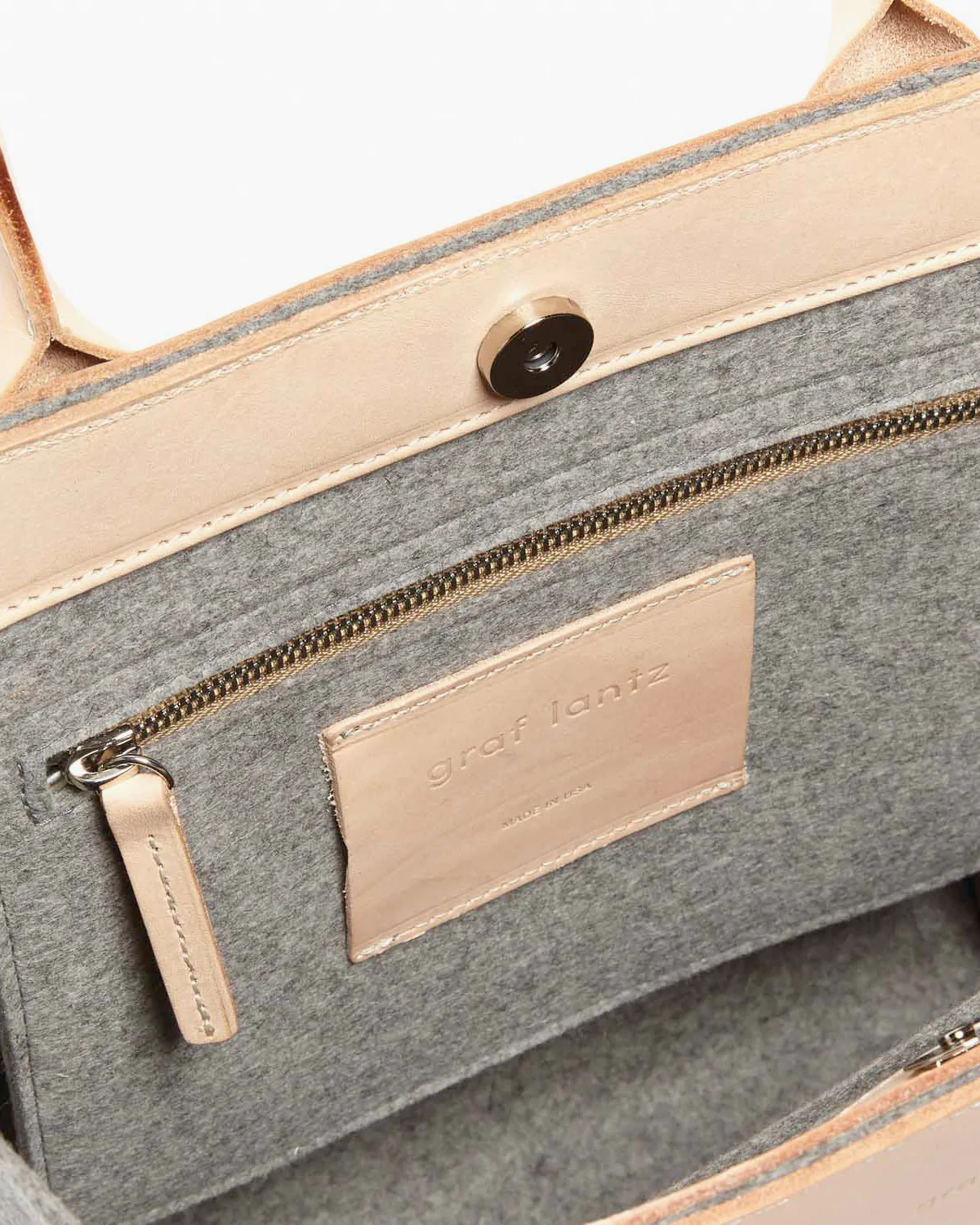 And the FRANKIE PETITE MERINO WOOL FELT SHOULDER BAG, shown in the first image in this post, and the interior, above.
For lovers of fun, bright colours, (like yours truly), The Joy Of Knitting Needle Set, can't be beat!
If only I was someone's mother – this gorgeous set could be heading my way! – Haha! – But that's the beauty of gift-giving: who says that you can't get a little something-something special for yourself? ;)
What knitter wouldn't LOVE new yarn?
Artyarns makes some of the most FABULOUS yarns we have ever seen, and every couple of months they surprise us with new colourways: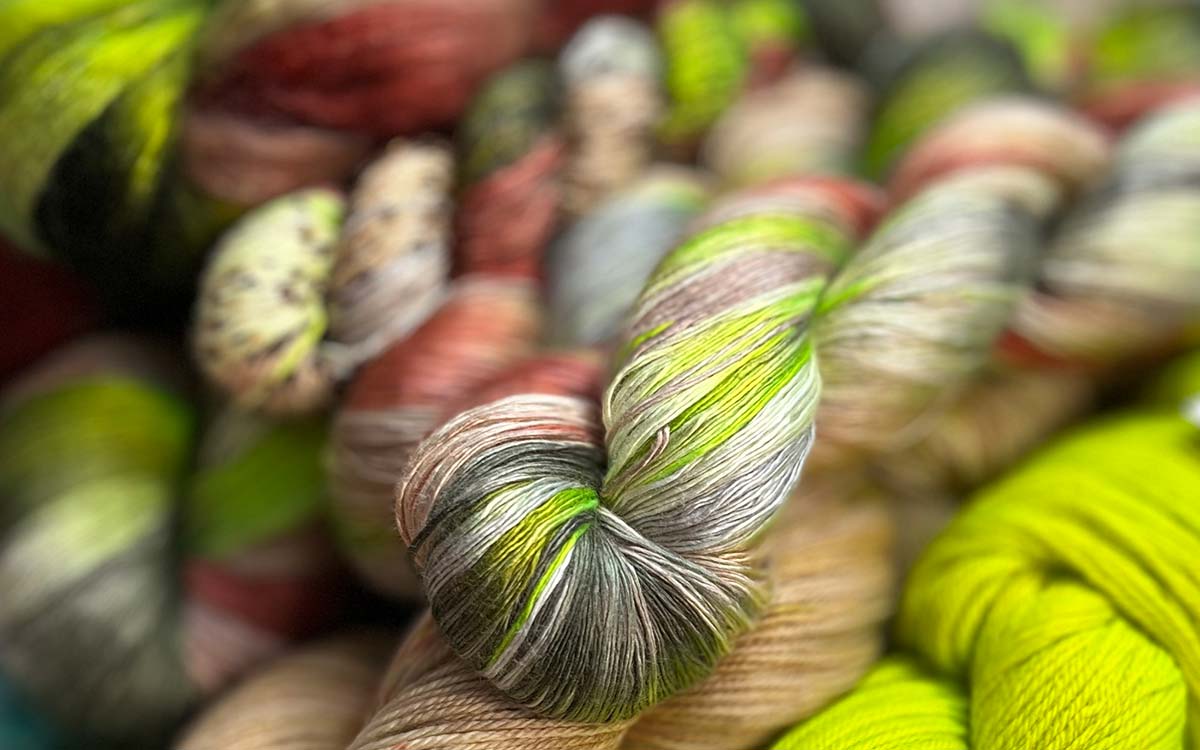 ARTYARNS | LIMITED EDITION NATIONAL PARK SERIES (EXCLUSIVE) | JOSHUA TREE
Just stunning!!
And if you can't decide on the perfect gift, we have three options to choose from for Gift Certificates!
For more gift ideas, take a look here.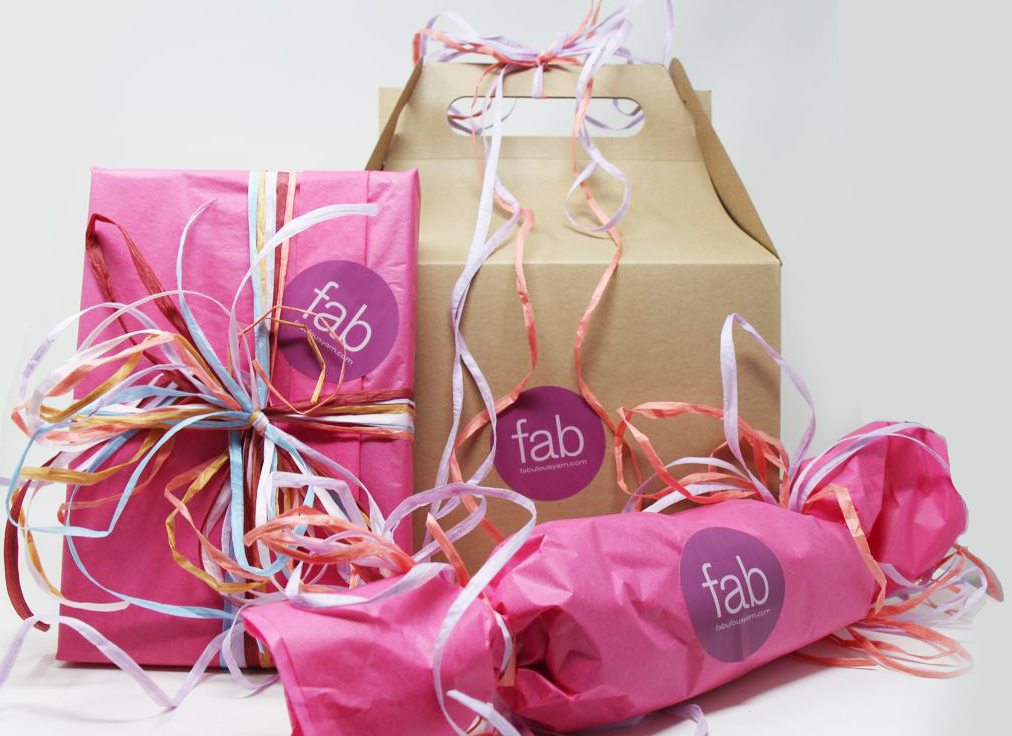 And have a WONDERFUL MOTHER'S DAY, from all of us at FABULOUS YARN!