Blue Sky One Hank Wonders
Blue Sky Fibers have a new blog post out today which I'd love to share with you.
They post a few of their lovely patterns which use only 1 skein of yarn.
Patterns using just 1 skein of yarn are a great way to test out that yarn to see if you'd like to make a larger project using it, or for those on a tighter budget, whose spending limit for yarn only runs to 1 skein at a time.
SPICER HAT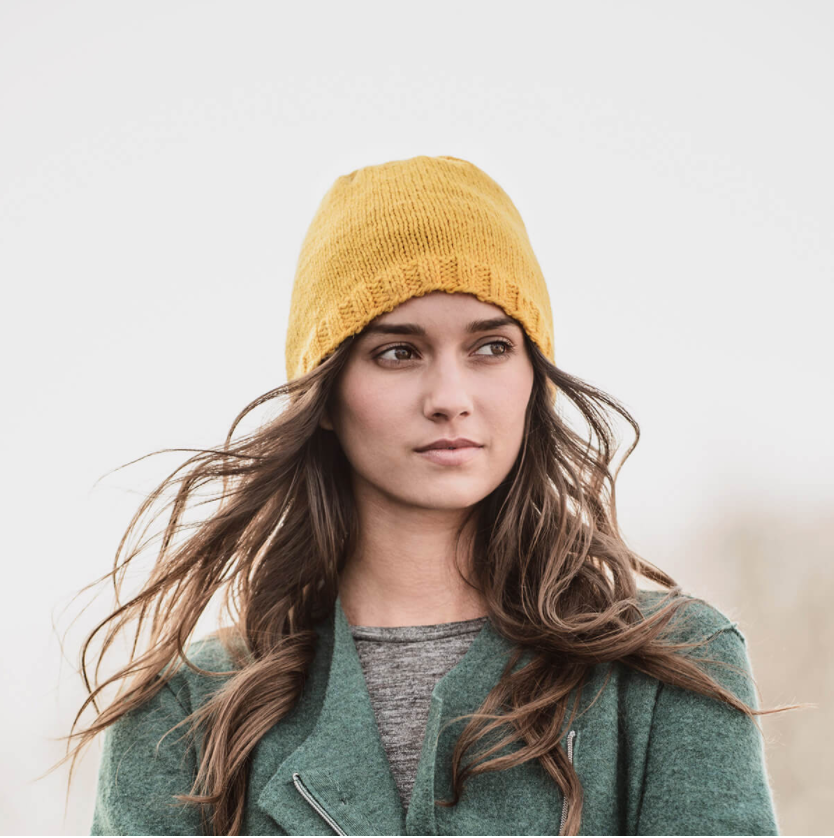 Using 1 skein of Woolstok, the Spicer Hat is a very simple beanie pattern, which is added automatically to all purchases of Woolstok as an instant download.
Woolstock comes in all these gorgeous colours and is $5.97 or less for 50 Grams (msrp $7.46).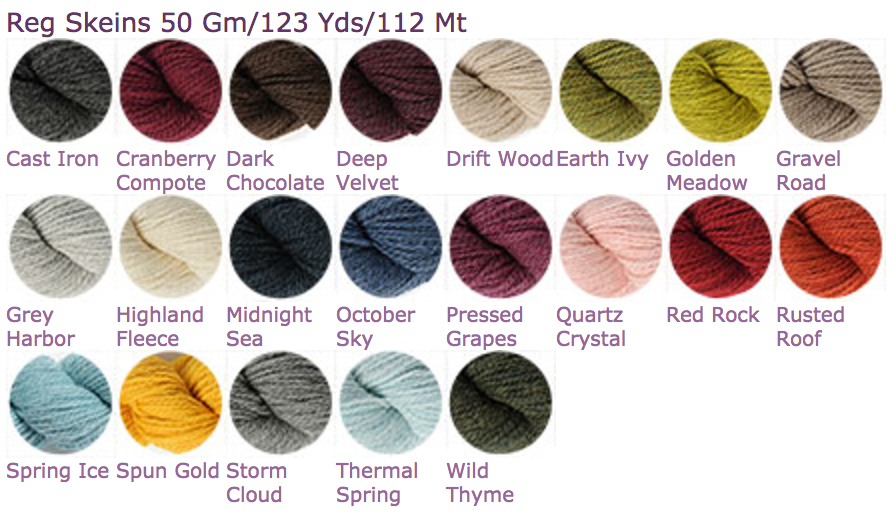 EAST BETHAL CAP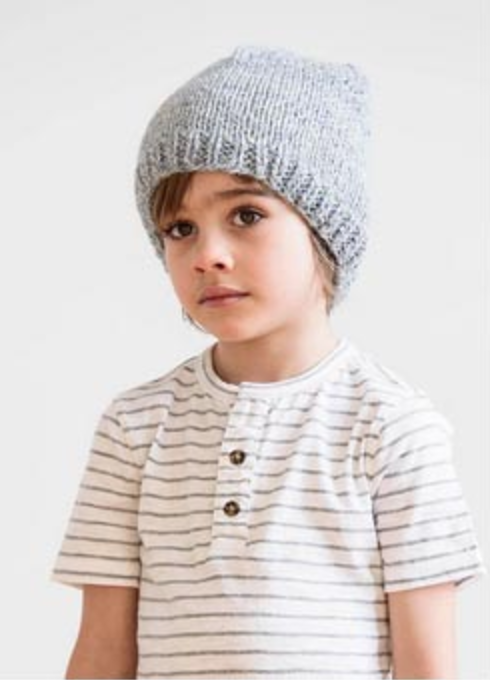 Blue Sky's newest yarn is a wonderful blend of US Alpaca, 30% US Merino, 20% Silk, called American Scenic. This perfect cap is created with Blue Sky's exclusive, limited edition yarn for the 20th anniversary of Blue Sky Fibers in collaboration with Long Island Yarn and Farm. The East Bethel Cap is a made in America classic, knit in the round and ready for anything. You will want to make it in every color but get the yarn quick before it's gone.
American Scenic is $25.08  after  FAB discounts (Reg $31.36/FAB discounts apply automatically when you checkout)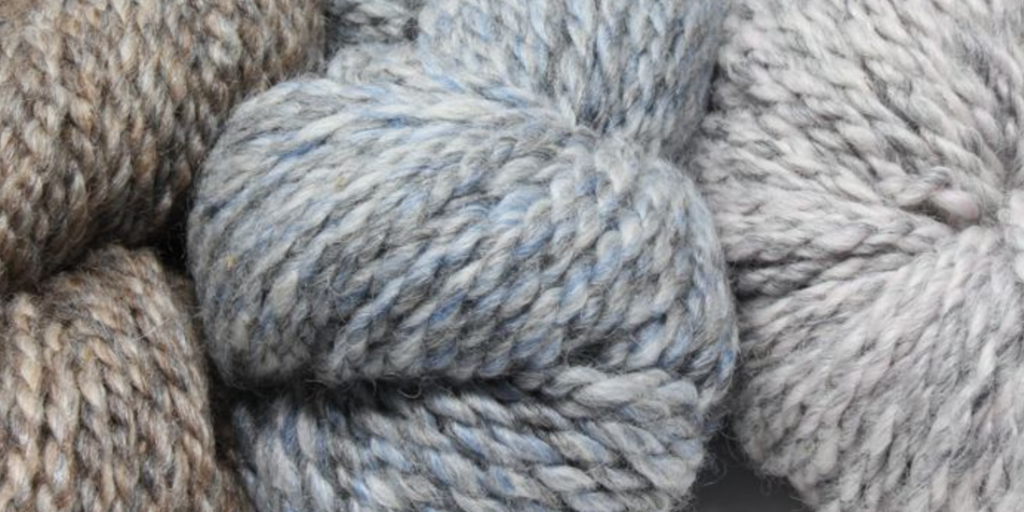 Other 1 skeins projects in the blog post include,
THE MARBLE HAT (free download via the link)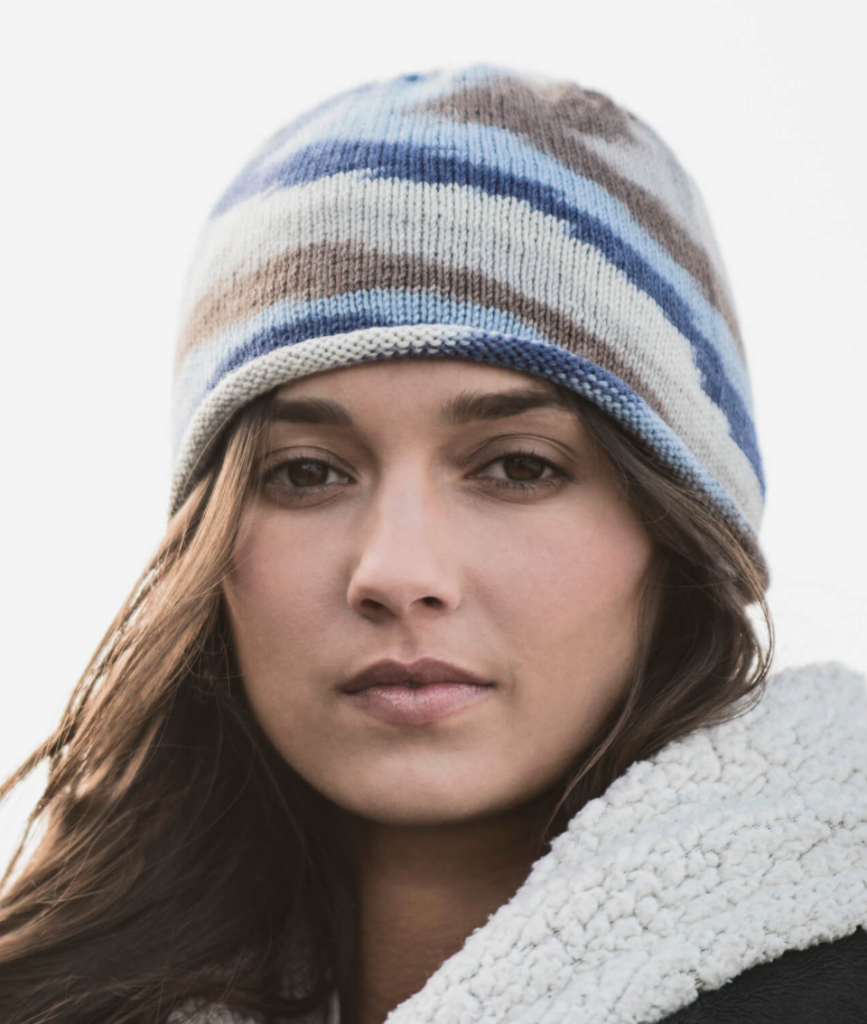 Which uses 1 skein of Spud & Chloë Fine, in a multi, to get that lovely marbled effect!
Fine is $12.40 or less with fab discounts (msrp $15.50)

JIVE MITTS ($3 PDF download via the link)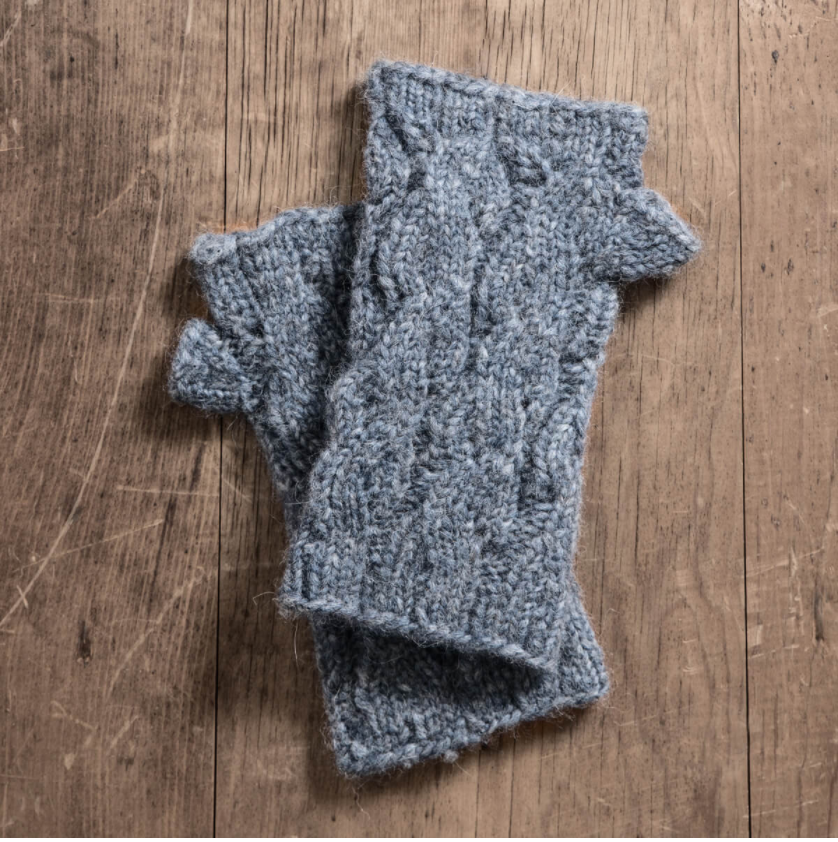 Fingerless mitts with an easy mock-cable pattern. Knit with one hank of Techno, it's a quick way to get funky.
Techno is $18.81 after  FAB discounts (Reg $23.52/FAB discounts apply automatically when you checkout)

TATRAS FINGERLESS MITTS ($9 PDF download via the link)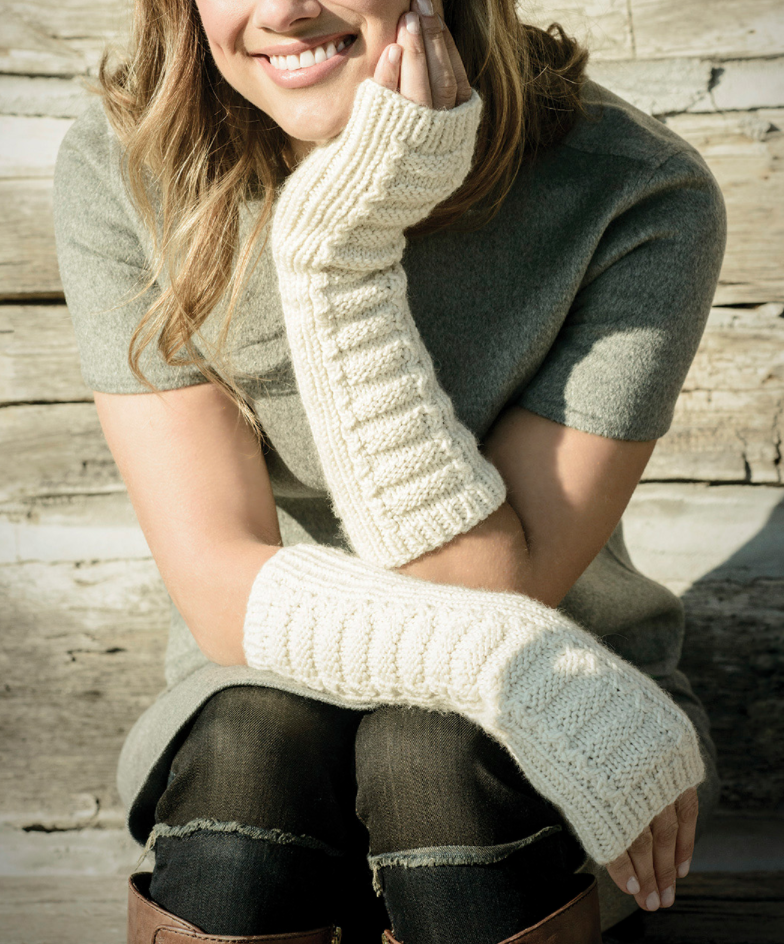 Reach for something special. These long, lovely mitts are the perfect mix of upscale elegance and downhome practicality. Unconventional cables create a ladder effect from the fingertips to the elbow with an extra touch of texture provided by the lush hand and hearty twist inherent in Extra.
Extra is $22.24 or less (msrp $27.80)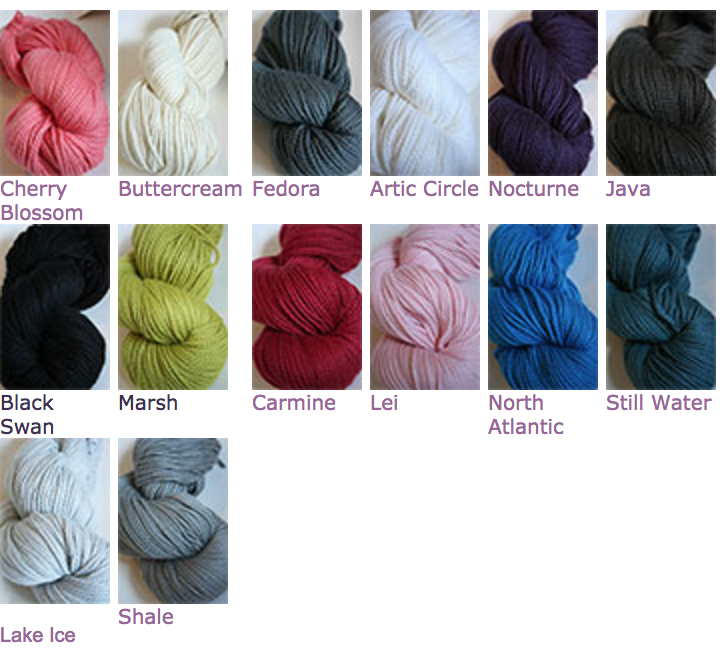 RIVERTON ROYAL SLOUCH ($3 PDF download via the link)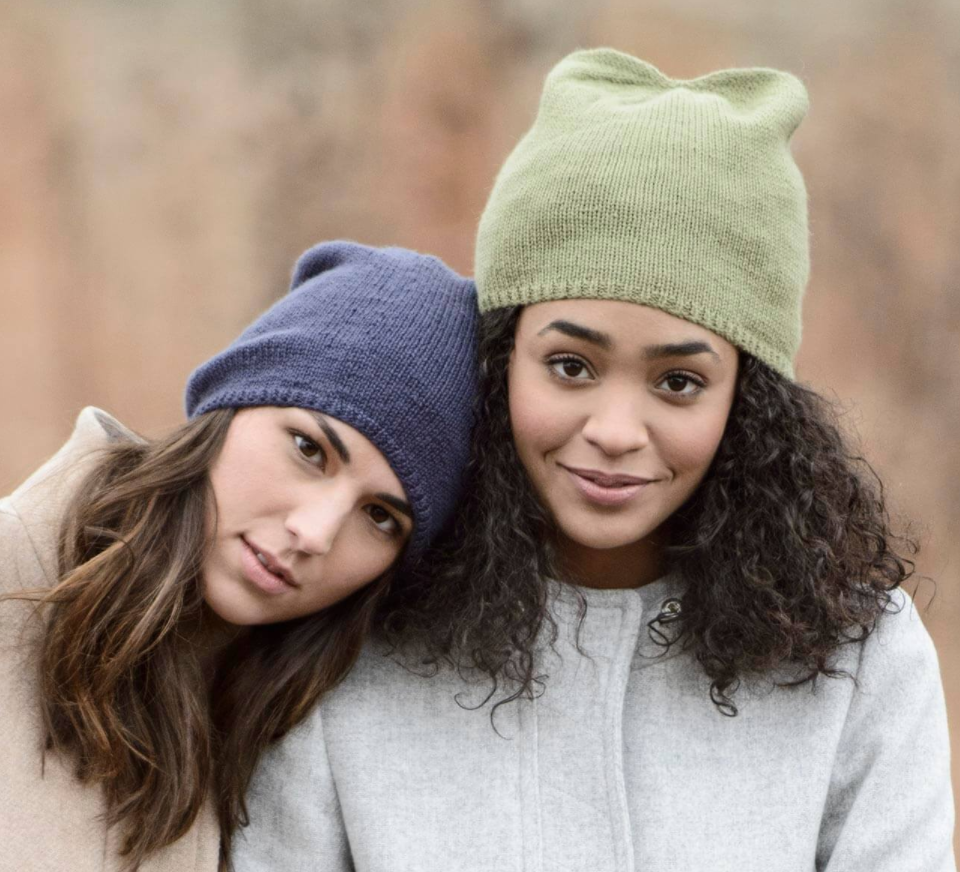 A delightful piece to keep you warm, this slouch is knit in the round with a smooth, elegant stockinette stitch. In 100% Royal Alpaca, it is soft and delicate.
Royal Alpaca is $32.32 or less after fab discounts (msrp $40.40)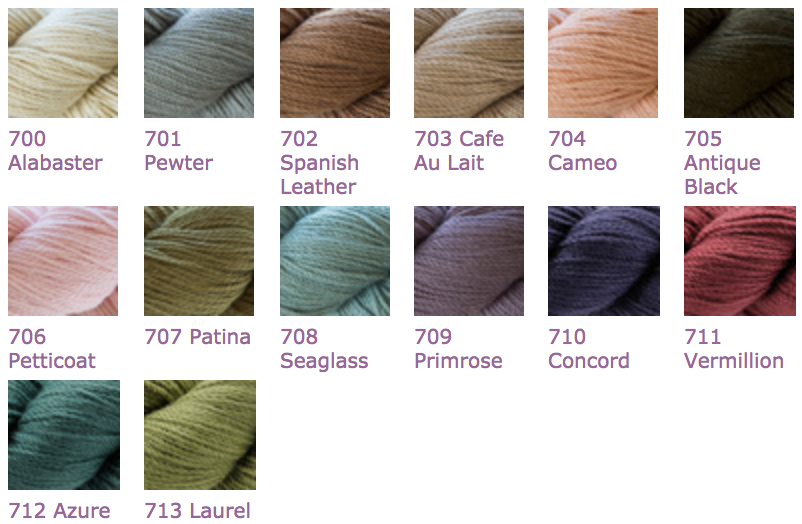 A delicious way to taste some of Blue Sky Fibers yarns, 1 skein at a time!
To view the full blog post, click here.