The Cable Cast On
Clinging onto Summer for as long as I can, I spent the last few days up in Northern Vermont, staying in a very rustic cabin, far from the noise and business of daily life. (Please note: I recently moved to a rural part of Southern New Hampshire, so the only real difference was a lack of electricity, the internet and running water!)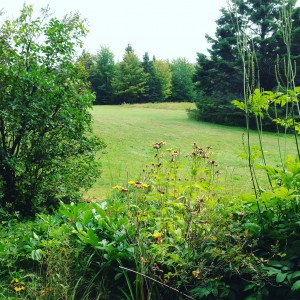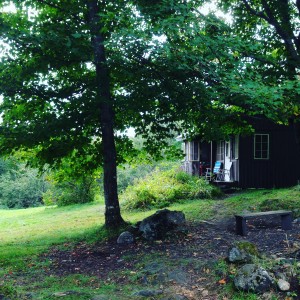 My days were spent picking and peeling apples from the trees around the cabin, (they were delicious sautéed in coconut oil and drenched in local honey!), going for long walks, (in completely unsuitable footwear for the terrain!)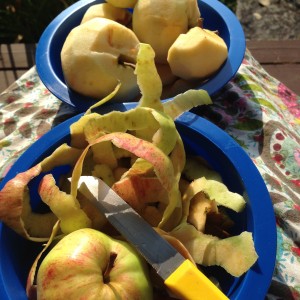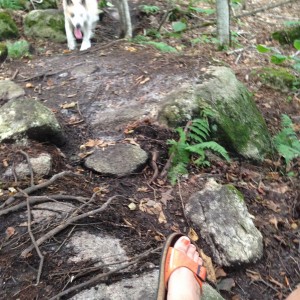 And admiring the natural beauty of the area.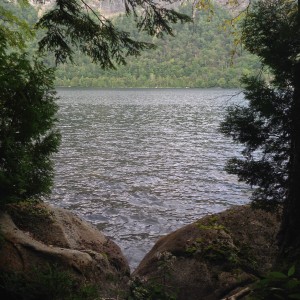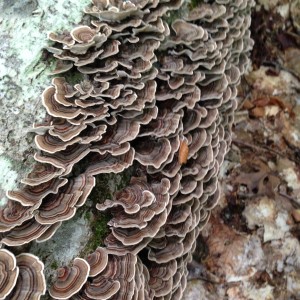 The fungus growing on that log may just become the source of a new, multi-ruffled design!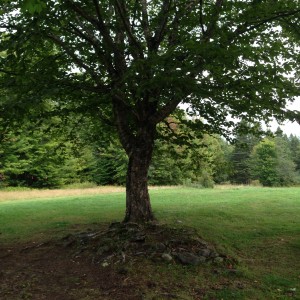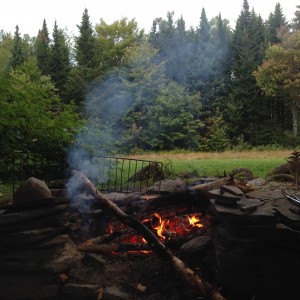 It really was a wonderful way to relax.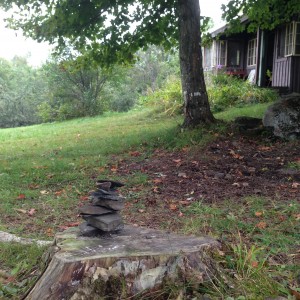 But it wasn't all soaking up the fresh air and local produce. I had some GORGEOUS new yarn with me, so I thought it would be nice to film a little How-To video on the Cable Cast on.
The Cable Cast On is the cast on I use almost all the time. It's easy, makes a lovely neat edge, and you don't have to worry about how much yarn you will need, (unlike the Long Tail Cast On), as you can add as many stitches as you please from the "working yarn".
Give it a go, if you haven't already – and let me know how you get on :o)
Happy Knitting!
Heather xxxx