Cashmere – Recycled!
One of the exciting, newly released, yarns by Jade Sapphire,  Re-Luxe Cashmere Yarn,  (which I am lucky enough to sample), is made from recycled, gently used or unworn, Italian cashmere sweaters. Some of these sweaters were made by the fashion giants, Armani, Versace, and Missoni, who we all know make gorgeous knitwear. Big bonus – it's machine washable! Perfect for those wanting easy-care, luxurious knits – get working on those baby items now!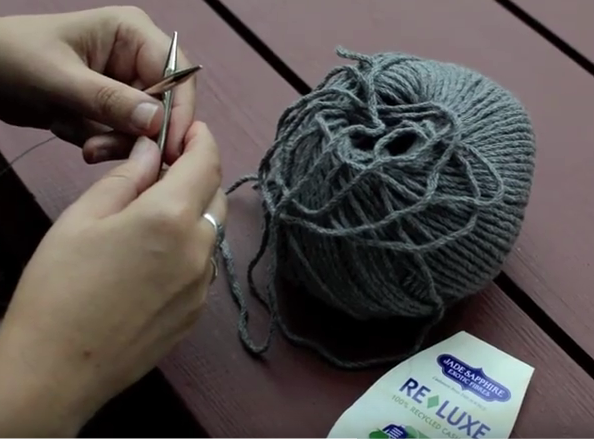 When I heard about this yarn, I was reminded of a story in the UK about the major high-street retailer, Marks & Spencer, who recycled cashmere as a response to reports of overgrazing of cashmere goats, which was becoming a problem in some areas of Inner Mongolia in China.
With that in mind, I was happy to know that the yarn in my hands was not only soft and squidgy, but also helping to ease the pressure from the effects of cashmere production.
After my first taste of knitting the yarn for my little Cable Cast On video, I set about testing its stitch definition with a couple of different, easy, knit and purl patterns.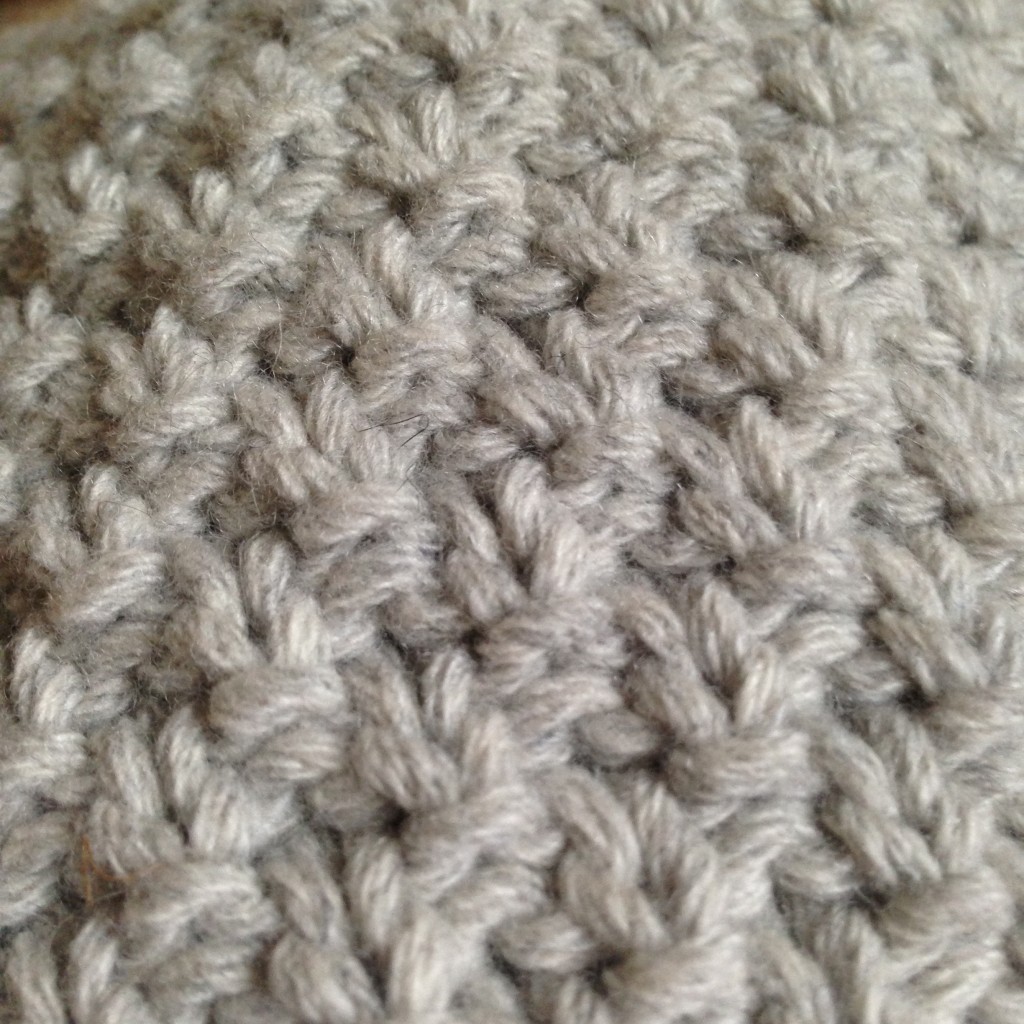 As expected, Re-Luxe handles texture beautifully. I was so happy with it that my swatches quickly morphed into a new design which I will release as a FAB Exclusive soon!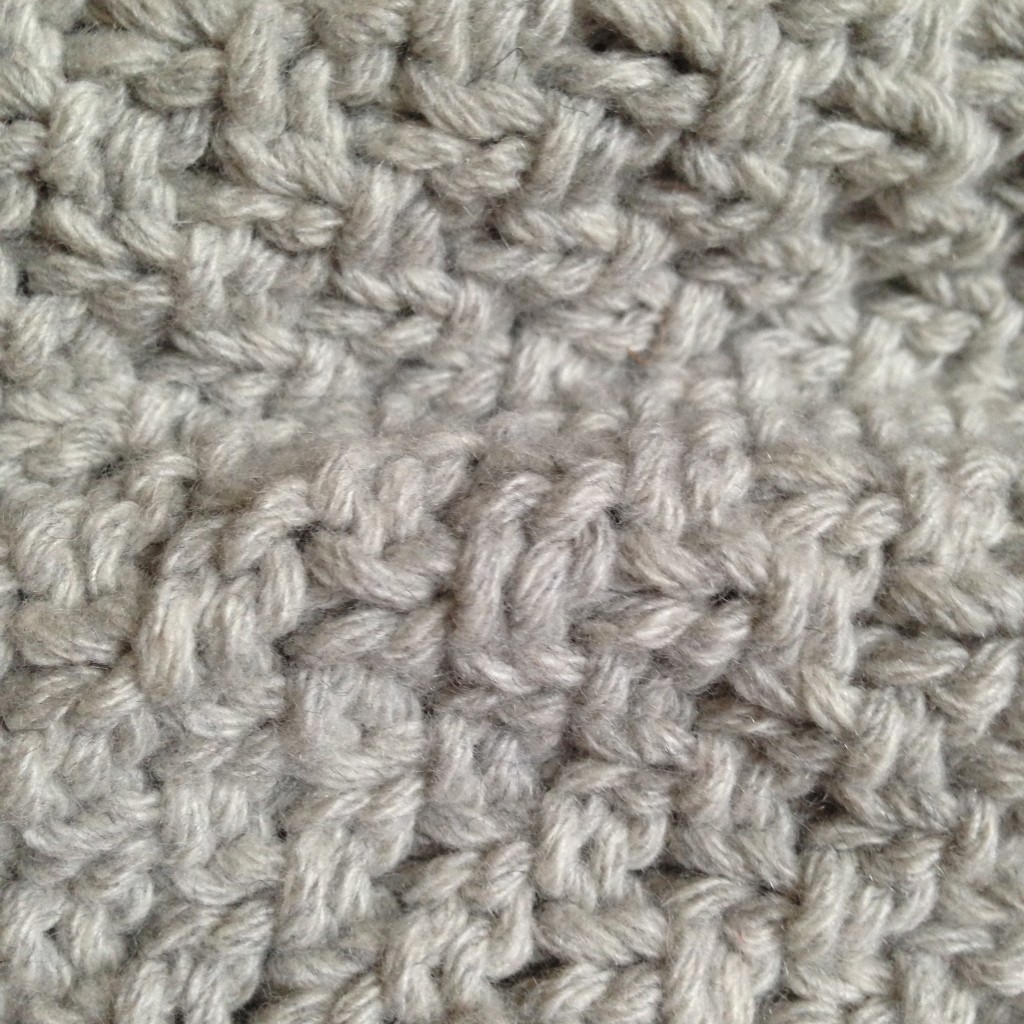 Stay tuned to The Twisted Skein for more information, and in the meantime, if you have an old cashmere sweater that you aren't using, why not take Martha Stewart's advice and turn it into a snuggly hot water bottle cover?