Sheep & Wool & Trunk Show!!!!
UPDATE: DESIGNER, HEATHER DIXON WILL BE AT FABULOUS YARN ON SATURDAY 17TH & SUNDAY 18TH OCTOBER FROM 2.00 TO 7.00PM. (Our address is 60 Broadway, Tivoli, NY, 12583 Very close to the Sheep & Wool Festival!)
SHE WILL BE SHOWING OFF HER BRAND NEW, EXCLUSIVE DESIGNS USING YARN AVAILABLE IN THE STORE.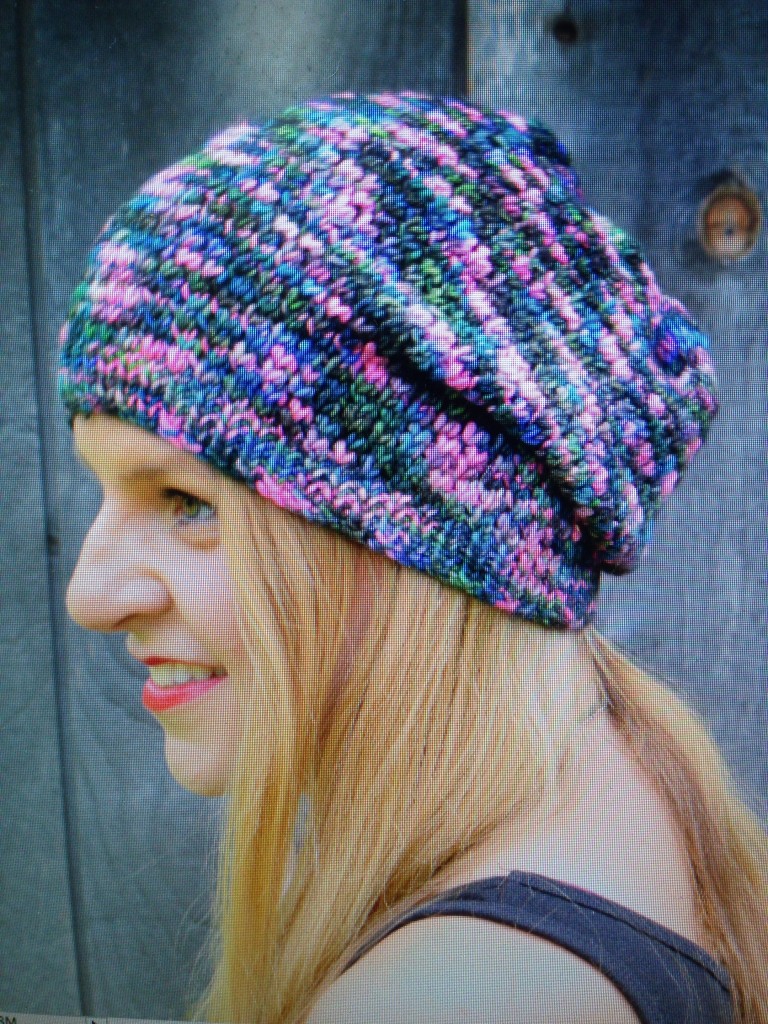 HEATHER'S SAMPLES WILL BE IN THE STORE FROM FRIDAY TO SUNDAY, SO COME BY TO MEET HEATHER AND TRY ON THE NEW SAMPLES. PRINTED PATTERNS WILL BE AVAILABLE TO PURCHASE.
CHECK BACK ON THIS BLOG OVER THE NEXT FEW DAYS AS HEATHER ADDS MORE PHOTOS OF THE NEW DESIGNS!
Happy October, everyone!
What does October mean for you? Cooler temperatures? Leaf Peeping? Apple Cider Doughnuts? Corn Mazes? Hallowe'en?
All of the above?
To me and many of my fibre obsessed friends, October means only one thing – THE NEW YORK SHEEP & WOOL FESTIVAL!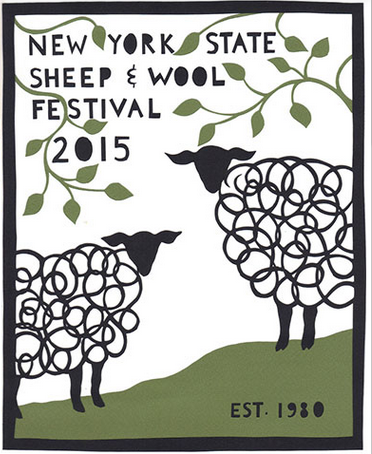 If you go to only one fibre festival per year, The NY Sheep & Wool, commonly just called, "Rhinebeck", is THE ONE to attend.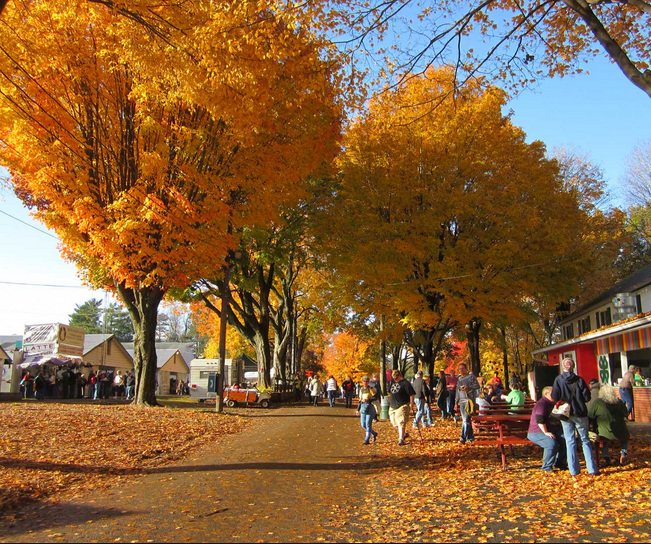 It's not just Sheep and Wool, although, there are lots of both to be seen, petted, and shopped for. You can learn a new skill or two with the many workshops which are available to take, including: Spinning, Weaving, Basketry, Needle Felting, (I have just started needle felting and LOVE IT! Just right for letting go of some frustration by jabbing a piece of defenceless fibre with long, sharp needles!), Photography, Rug Making, Dyeing, and of course, Knitting and Crochet. But you'd better hurry, as classes are filling up fast!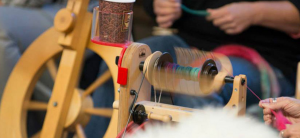 Even if you're not that into fibrey goodness, (yes, there are some of those strange folks out there!) the festival is also the place to be for some wonderful lunchtime treats and not to miss food shopping. I always make a bee-line for the delicious Apple Crisp, and usually grab at least one bag of the Maple Cotton Candy – mmmmmm, soooo good!
One of the top reasons to visit the festival, is to catch up with my good friends of the designing and teaching world. I don't get to see these amazing people very often, and Rhinebeck is the perfect excuse for a get-together. Here I am last year with a few of my bestest pals, seated in front of what is probably the most photographed tree in the fair grounds: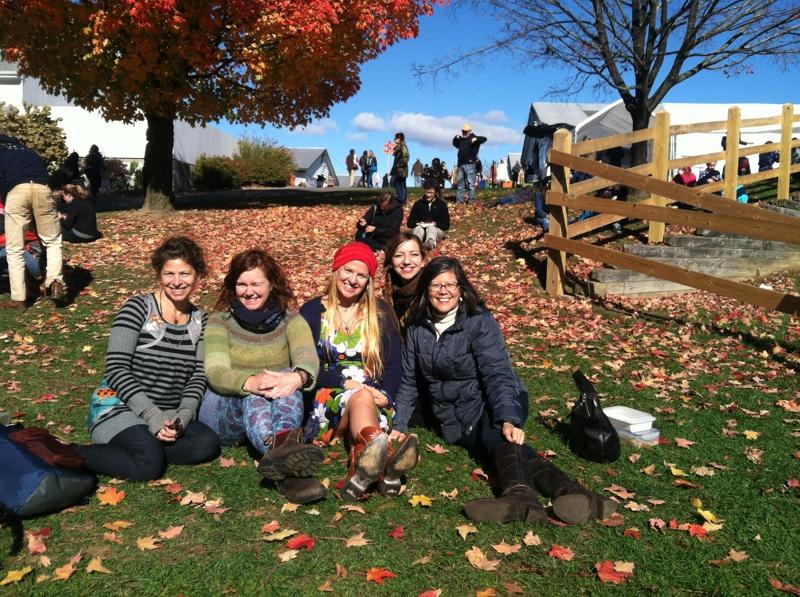 We had a glorious weekend of shopping, eating and laughter.
There are lots of get-togethers happening over the weekend, Ravelry members, in their huge numbers usually have at least one meeting. Details can be found in the discussion group here.

This year I will be at the festival both days, October 17th & 18th, and will also be hosting a Trunk Show featuring my latest designs at FABULOUS YARN in nearby Tivoli. I haven't finalized what times I'll be at the store yet, so I'll amend this post when that information is confirmed.
I hope to see you at the store where you can fondle and try on the new designs, and if you see me at the festival, please say, "Hello!"
Can't wait!!!!
H xxxx