Knitty – First Fall 2017
Over here on the upper right coast of the US, blossoms are blooming and the fields and trees are full of green again. Spring is giving way to Summer, and the temperatures are on the rise, and while your needles may be draped in lightweight linens, silks and bamboo, Knitty just published their first look at Fall!
Here are a couple of my favourites from this issue:
Ancyra by Sarah Schira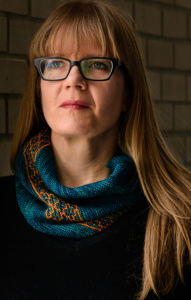 What drew my eyes to Ancyra, (apart from the photo below – hello, men wearing handknits in the library!), was the beautiful use of knit stitches, which brought out the depth of colour in the  Madelinetosh Tosh Merino Light  – one of our most popular yarns.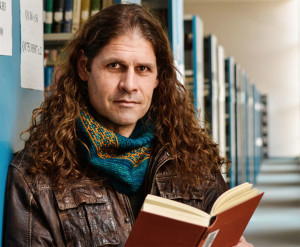 I love the mix of Blues seen here, and would choose Plunge,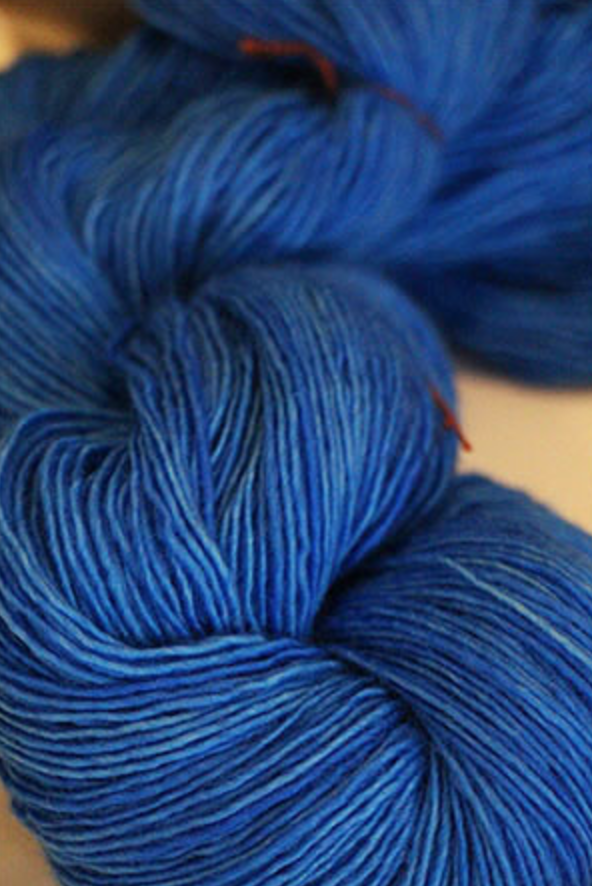 or Geyser Pool as the main colour.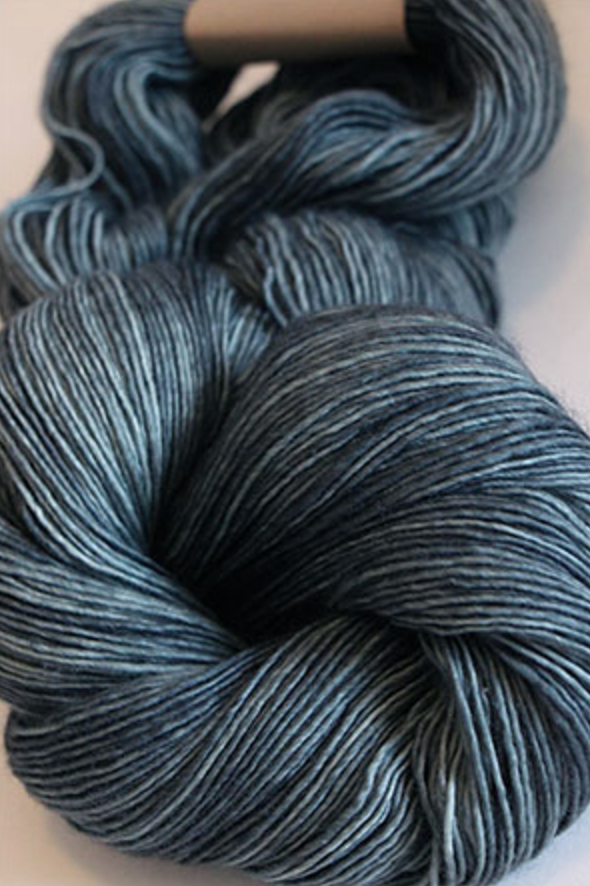 With Brick Dust,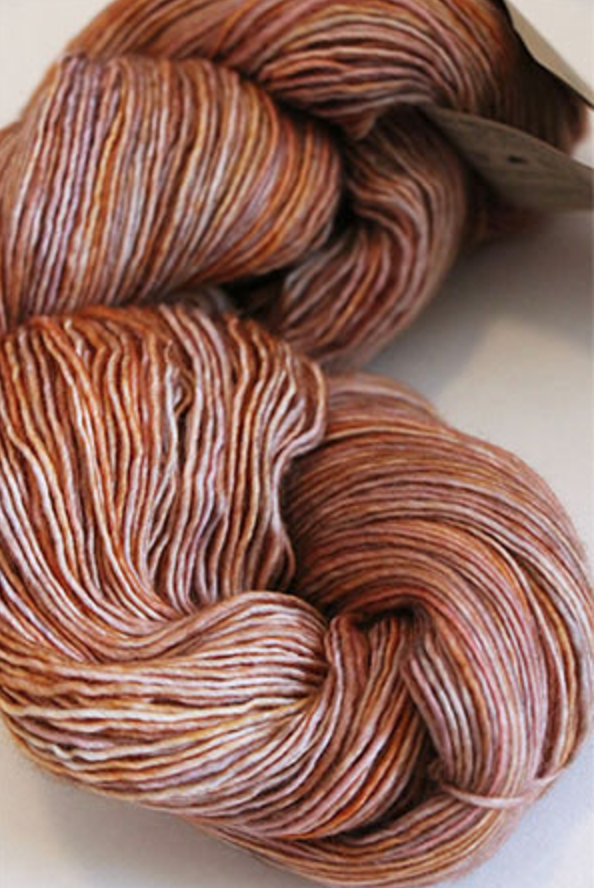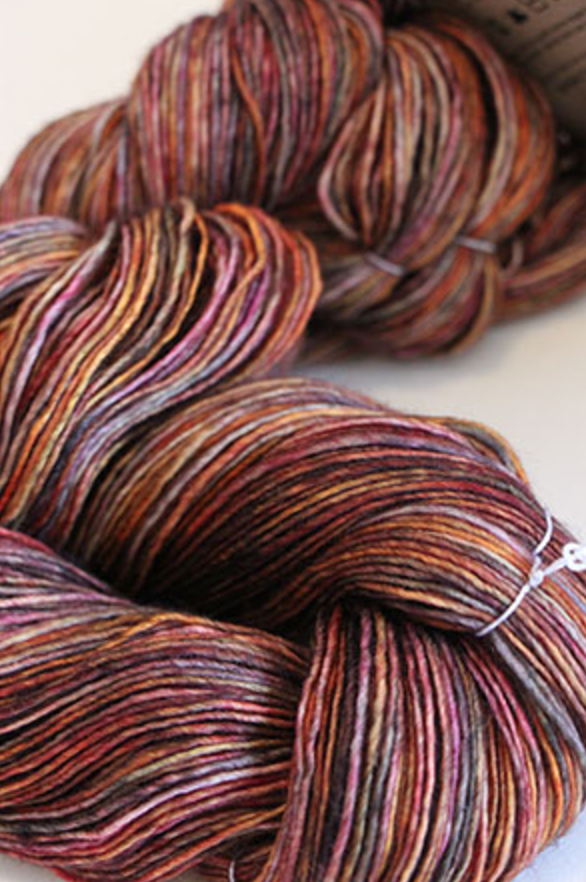 or Marfa, as the contrast colour.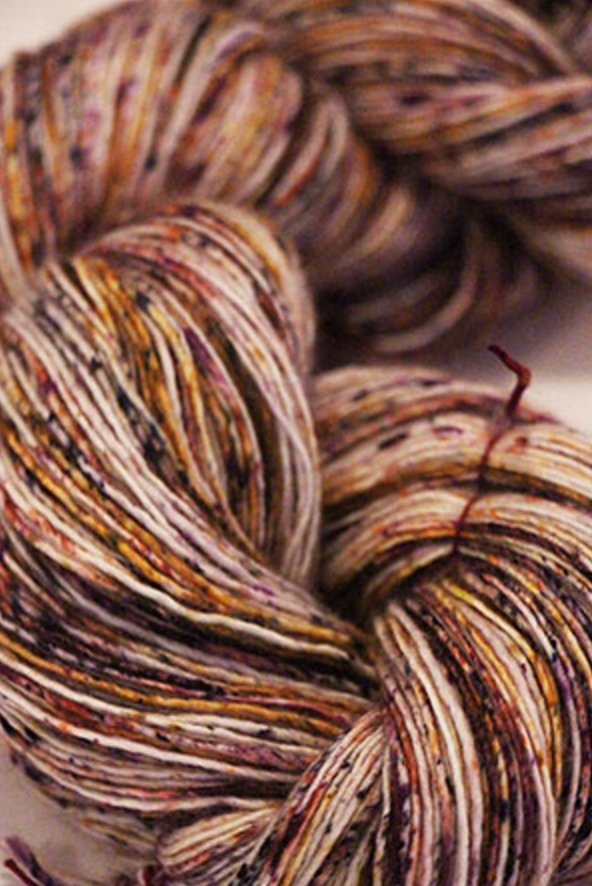 Or choose your own combination of beautiful Madelinetosh colours!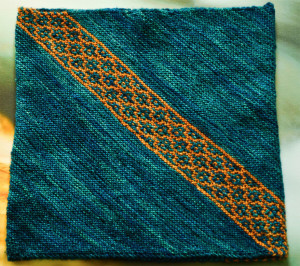 If you've never tried a mosaic pattern worked with slipped stitches before, this would be a wonderful project to give that technique a go. As designer,  Sarah Schira says, "you only have to work with one strand of yarn per row while still experiencing a fabulous interplay of colors… you'll find the process simple and satisfying – the best of both worlds!"
Vis-à-vis by You-Shan Feng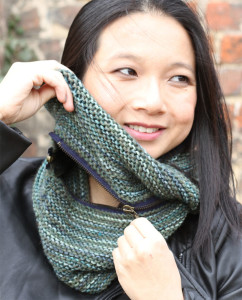 What a brilliant idea for a combination cowl! I absolutely love the clever use of a zip to convert this short cowl into a longer cowl!!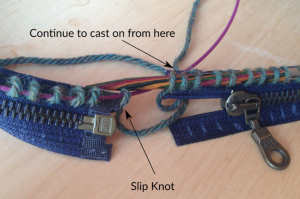 I know that some knitters fear patterns using zips as closures, but this pattern includes a photo tutorial with clear directions on how to do this, which is a fabulous skill to learn!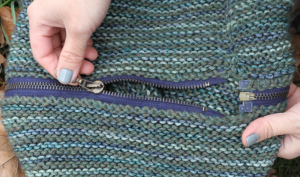 The yarns used are Malabrigo Rios and Cascade 220. Both of which come in a range of mouth-watering colours!
How about Aguas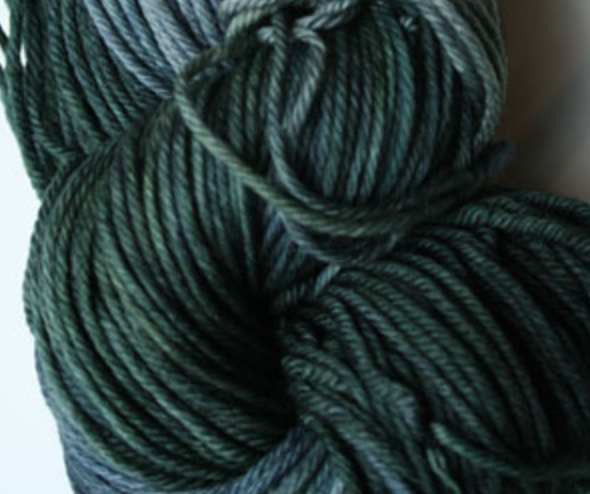 with Summer Sky.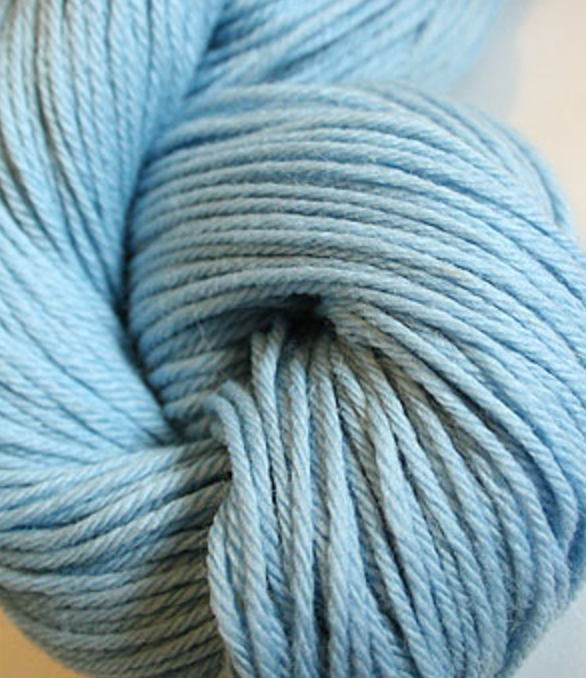 Or Anniversario,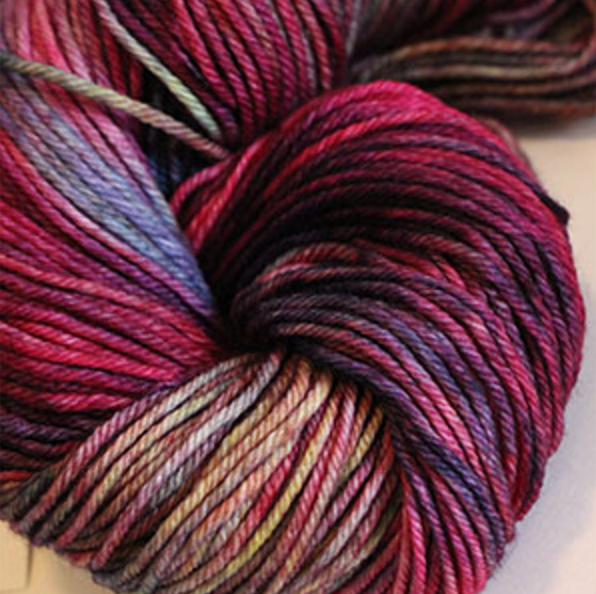 with Magenta.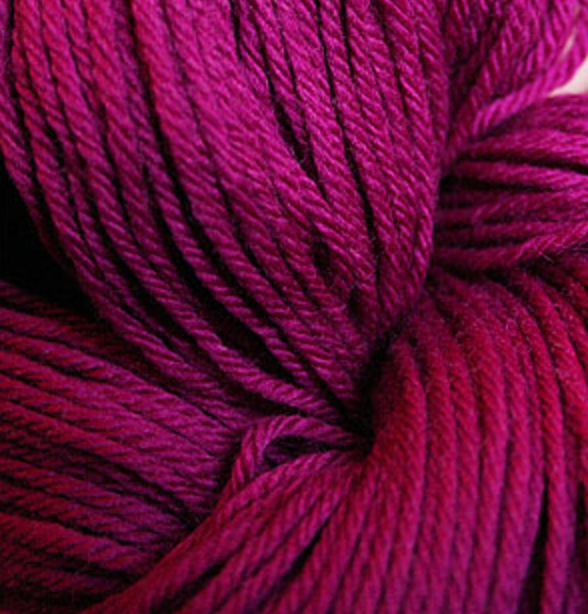 Two wonderful projects to be thinking about, which could teach you some new techniques, and would be great to knit as gifts, for deserving loved ones!
Thanks Knitty, for bringing us exciting new patterns and articles – we love you!! (Even if I'm not at all ready to think about the nights drawing in!)