Free Patterns for Spud & Chloë Yarn!
As part of Blue Sky Fibers 20th anniversary, they are offering some of their best loved patterns for free for a limited time!
For the month of August, there are two free patterns, using exclusive codes.
The first pattern is THE WAVE PULLOVER and uses COUPON CODE: WAVE81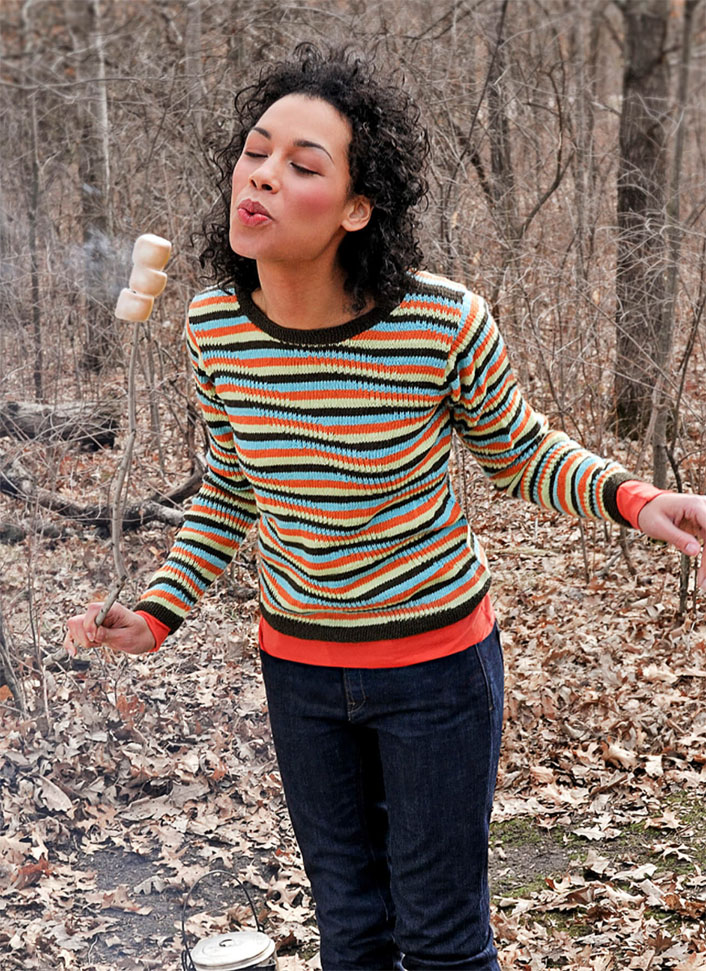 This beautiful and very wearable pullover uses Spud & Chloë Fine, in a gorgeous stripe sequence.
Shown in: 7803, 7801, 7802, 7806, or choose from the wide range of colours on offer for $12.40 or less with fab discounts.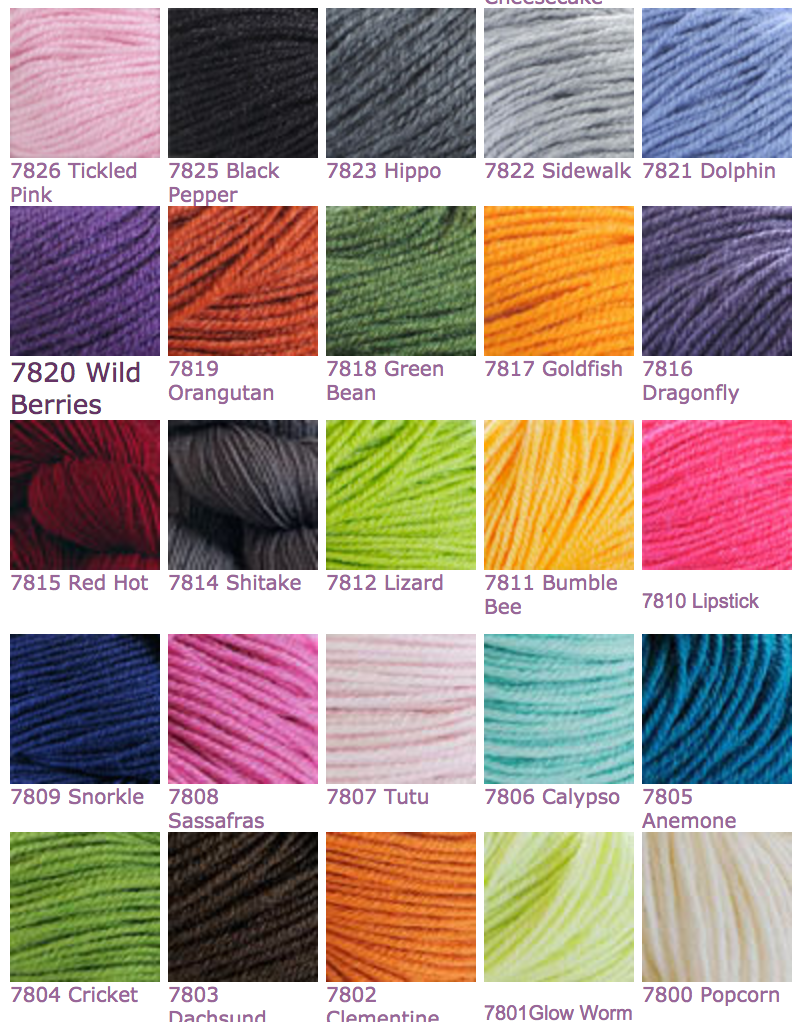 The second free pattern for this month is FLAP HAPPY HAT  and uses COUPON CODE:FLAPHAPPY29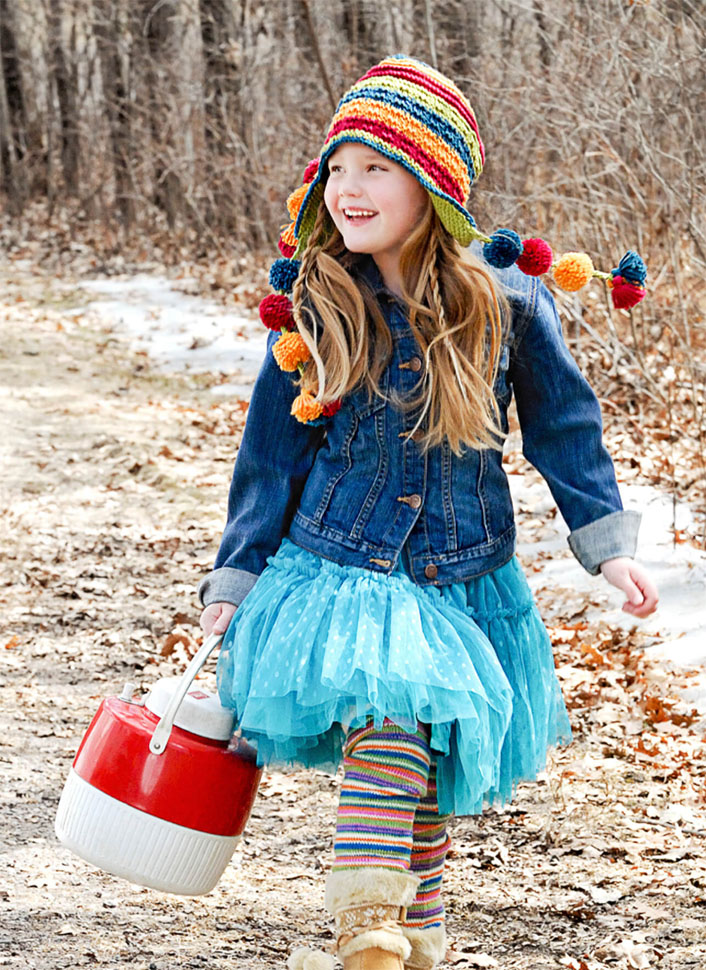 (I actually want this whole outfit!!) Knitted using the wonderful Spud & Chloë Sweater in a very happy colour combo of
Grass #7502, Popsicle #7501, Pollen #7508, Moonlight #7507
Or create your own combo from the many colours we stock for $13.28 or less with fab discounts: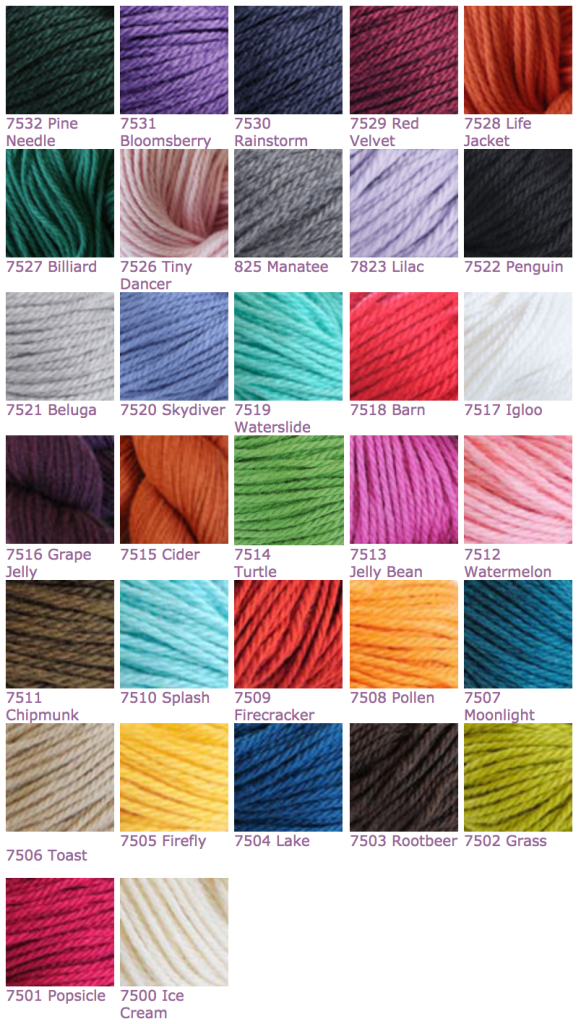 I love the Spud & Chloë range. The yarns are wonderful to knit with, have great stitch definition, and moderately priced and can be machine washed!
Let us know if you take advantage of this free pattern offer and tell us which colours you chose and why!
We LOVE hearing about what you make with your FABULOUS YARNS!! <3