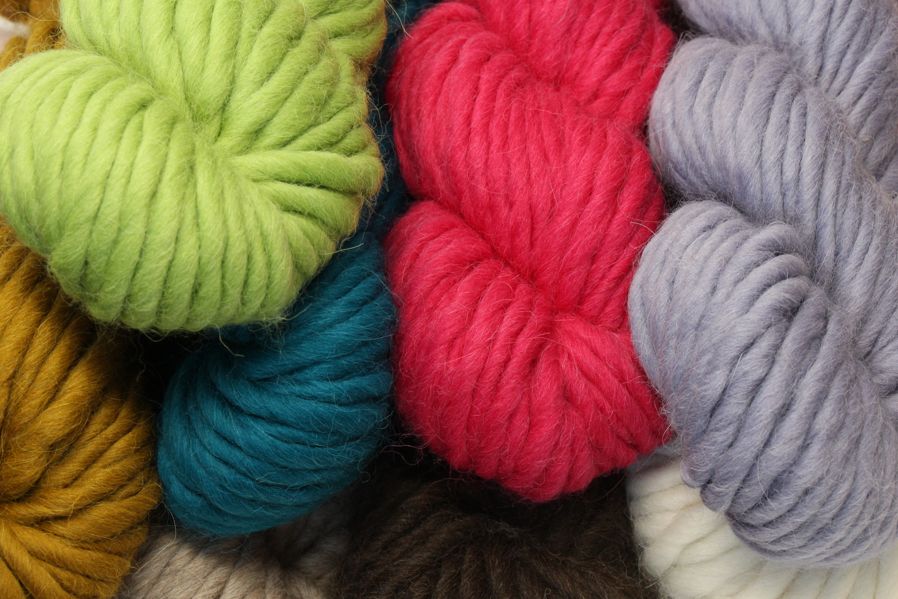 $13.04 after fab discounts (Reg $16.30/Fab Discounts apply automatically when you checkout)
This is a regular stock item. If we are low, or out, you may over-order and your order will ship as soon as our new delivery arrives!
BLUE SKY FIBERS - Blue Sky Bulky
FIBER: 68% Alpaca / 50% Wool
LENGTH/WEIGHT: 100g / 45yds / 41m
GAUGE: 2 sts per inch / 2.5cm * Suggested gauge only. Works beautifully with large or small needles.
NEEDLE SIZE:15 US / 10mm
CARE:Dry clean or hand wash in tepid water using a mild soap. Do not agitate or twist. Shape and dry flat on a towel.
BLUE SKY FIBERS - BULKY PATTERNS & KITS