$20 or less after fab discounts (Reg $25/Fab Discounts apply automatically when you checkout) Included with this purchase is a free download of the OASIS Basis Scarf.
60% kid mohair, 40% silk, 330 yds / 300 m, lace weight / 25 g skein Use on any size needles - gauge is dependent on needle and project.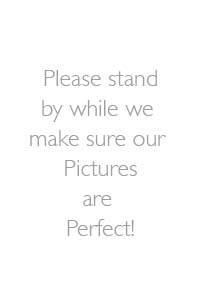 Ash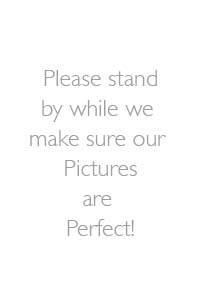 Mineral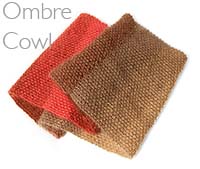 Gradient Cowl
Free Download with purchase
Shibui Knits Silk Cloud
100% Organic Cotton
232 yds / 50 g
5 Tonally Gradiated Skeins
Sample shown is knit with Flaxen, Camel, Rust, and Watermelon.

Glossy silk and wispy kid mohair unite in this luminous lace weight yarn. Silk Cloud can be knit alone for gossamer-light lace projects, or held alongside any Shibui yarn to add a soft halo and subtle glow. It is so soft, and has none of that mohair scratchiness that you get in cheaper versions of this yarn. Shibui's colors are stunning solids, with lots of depth of color because the silk and the mohair both take the dye differently. Like we said, LUMINOUS!
60% kid mohair, 40% silk, 330 yds / 300 m, lace weight / 25 g skein Use on any size needles - gauge is dependent on needle and project