Hello yarn luuvvvers!
One of the things that makes us all happy, is receiving a package of yarn!
Yesterday, I made a video of the box of yarn I received from the wonderful women of Fabulous Yarn :o)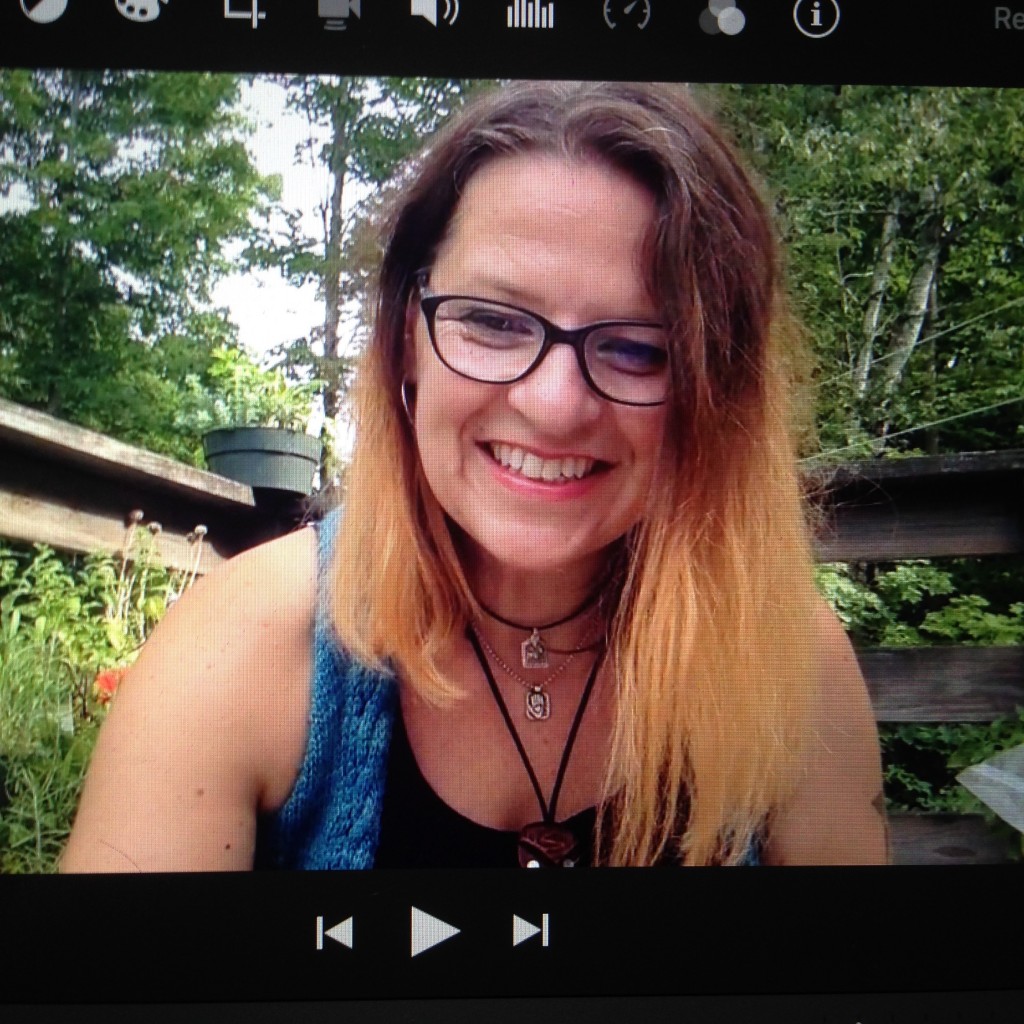 Click on the above image, or on this link, to watch me find out what was in the box!!
Yarnie snogs,
H xxxx