The famous Addi Turbos in a 12" length up to size US9, these spectacular needles make you able to knit socks and small hats in a single bound.

$11.60- $13.60 (reg $14.50 - $17) (sizes US 0 - 9)
Discounts will apply to this item at checkout!

Lantern Moon Whimsical Tape Measures $13
Sheep

Flowers

Turtle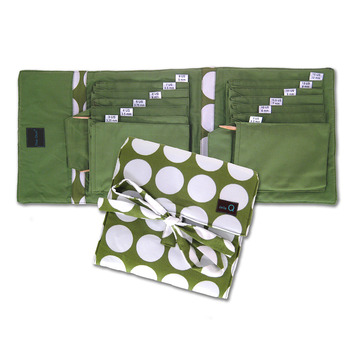 Need a gorgeous and super functional case for your needles? Look no further Della Q silk knitting needle cases, for both straight and circulars, including the QUE circular needle case....